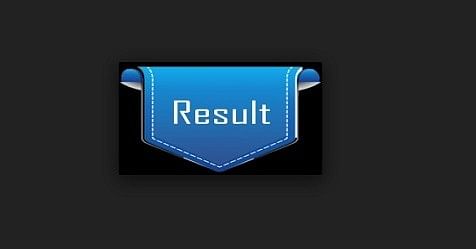 The final result of
Post Graduate Teachers
(Telugu, Urdu, English and Hindi) has been declared by the Telangana State Public Service Commission (TSPSC), Hyderabad. 
While the Main Examination was held on August 27, 2017 and August 28, 2017, subsequent certificate verification process held later.
"The relinquishment form is provided with this Selection Notification vide web link which will be available from 21/12/2017 on website www.tspsc.gov.in If it comes to the notice of the Commission later that any candidate furnished false information or the selection is not in order due to any act of omission or Commission of any candidate then his/her provisional selection is liable to be cancelled at any stage and they will forfeit all consequential benefits including that of selection," pointed out the result notification.
Note:
That success in the Examination confers no right to appointment unless the appointing authority is satisfied after such enquiry as the case may be
considered necessary that the candidate having regard to his/her character and antecedents is suitable in all respects for appointment to the service.
That the candidates are found physically fit for the post.
That the candidates should produce such original certificates as required in
accordance with the Rules / Notification.