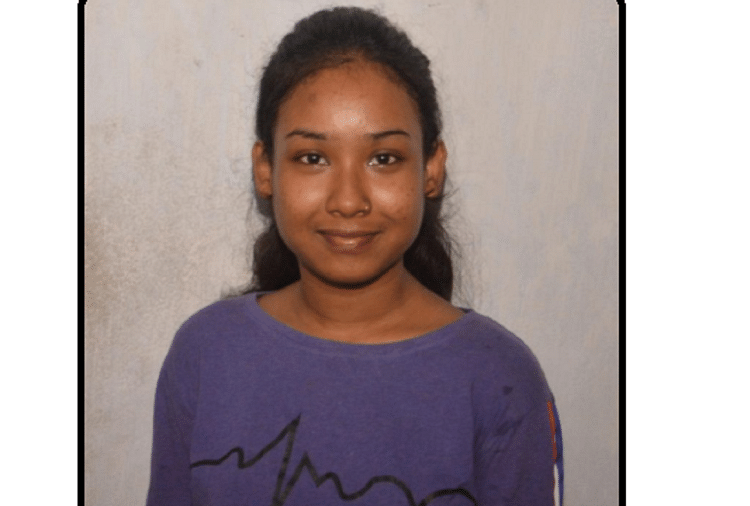 Recently Jharkhand 12th results were declared by the Jharkhand Academic Council, JAC Ranchi. Nandita Haripal, a student of Jamshedpur Women's College, Jharkhand, has become a state topper in class 12 Inter-Arts examination. She secured the first position in the state with 83.8% points. Nandita Haripal's father Rajesh Haripal is a tailer in a boutique, while mother Rashmi Haripal works as a helper in the homes of others.
Nandita's dream is to become a successful journalist.
The family lives in a rented house in Kadma Bhatia Basti. After becoming the state topper, Nandita said that 'I was shocked when I heard the news. I did not expect that I would top the exam. I want to be a journalist. Nandita's father says that 'Children should never be burdened with studies, they should be supported. Nandita said that she prepared a routine for studies. It is not that you have to study awake overnight. But it was decided that whatever happens, studies should not be stopped. She used to study for four hours. Nandita says that her dream is to become a successful journalist. For this reason, she chose the arts stream in class 12.
Nandita said that the financial condition of the family was not such that they could study in English medium or they could study further. Sometimes there was a problem in paying the fees too. To overcome that, she started teaching tuitions.
 Nandita says that when she becomes something in life, she would fulfil all her hobbies. She also expressed that as her mother works in many homes as a domestic helper so she gave a hand to completes the housework and helped her mother.