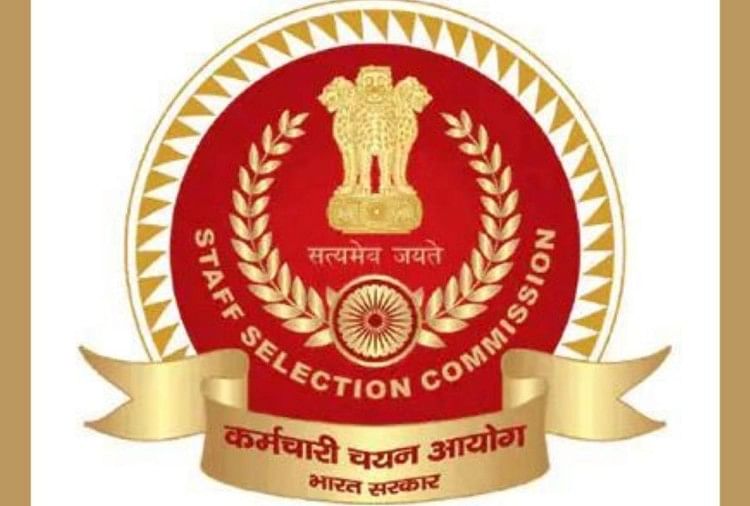 SSC Status Report:
The Staff Selection Commission (SSC) has issued the status report on tentative dates of result declaration on its official website at ssc.nic.in. Candidates who have appeared in the SSC-led examinations can check the SSC website for the official status report and can know the tentative dates of results.
According to the recently released Status Report, the Staff Selection Commission is all set to tentatively announce the result of Combined Higher Secondary (10+2) Level (CHSL) Examination 2019 (Skill Test), Multi-Tasking (Non-technical) Staff Examination 2020 (Paper-I) and Junior Engineer (Civil, Mechanical, Electrical and Quantity Surveying and Contracts) Examination 2020 (Paper-II) on February 28, 2022.
In addition to this, the notice further states that the Stenographer Grade C and D Examination 2019 (Skill Test) result will tentatively be out on March 10, 2022. Alongside this, the result of Constable (GD) in CAPFs, SSF, NIA and Rifleman (GD) in Assam Rifles Examination 2021 (CBE) will be tentatively announced on April 15, 2022. Meanwhile, the result of Combined Graduate Level (CGL) Examination 2020 (Tier-II) will be tentatively declared on April 30, 2022.
SSC Status Report: Steps to check
Candidates can follow the simple steps mentioned below to check the SSC status report.
Log on to the official website of SSC at ssc.nic.in.
Click on the link that reads "Status report of Results as on February 4, 2022".
The status report will be displayed on the screen.
Download it and also take a print out, if the need may be.
The status report has been shared herewith for the convenience of the candidates  
Sl.
No.
Name of Examination
Tentative date for declaration of
Result
Remarks
1.
Junior Hindi Translator, Junior Translator and Senior Hindi Translator Examination, 2020
(Paper-II)
15 July 2021
Declared on 14 July 2021
2.
Sub-Inspector in Delhi Police, CAPFs and Assistant Sub-Inspectors in CISF Examination, 2019
(Paper-II)
3 September 2021
Declared on 03 September 2021
3.
Combined Higher Secondary (10+2) Level Examination, 2018
(Final Result)
30 September 2021
Declared on 30 September 2021
4.
Combined Higher Secondary (10+2) Level Examination, 2019
(Tier-II)
30 September 2021
Declared on 30 September 2021
5.
Sub Inspector in Delhi Police and CAPFs Examination 2020
(PET/ PST)
30 September 2021
Declared on 28 September 2021
6.
Junior Hindi Translator, Junior Translator and
Senior Hindi Translator Examination 2020 (Final Result)
31 October 2021
Declared on 29 October 2021
7.
Constable (Executive) Male and Female in Delhi Police Examination-2020
(Final Result)
31 October 2021
Declared on 15 December 2021
8.
Combined Higher Secondary (10+2) Level Examination, 2020
(Tier-I)
30 November 2021
Declared on 27 October 2021
9.
Junior Engineer (Civil, Mechanical, Electrical and Quantity Surveying & Contracts)
Examination, 2019
(Paper-II)
30 November 2021
Declared on 23 Noovember 2021
10.
Combined Graduate Level Examination, 2020
(Tier-I)
11 December 2021
Declared on 26 November 2021
11.
Sub-Inspector in Delhi Police and CAPFs Examination, 2020 (Paper-II)
6 January 2022
Declared on 06 January 2022
12.
Stenographer Grade 'C' and 'D' Examination, 2020
(CBE)
21 January 2022
Declared on 21 January 2022
13.
Junior Engineer (Civil, Mechanical, Electrical and Quantity Surveying & Contracts)
Examination 2019 (Final Result)
31 January 2022
Declared on 27 January 2022
14.
SI in Delhi Police, CAPFs and ASI in CISF Examination, 2019
(Final Result)
31 January 2022
Declared on 31 January 2022
15.
Combined Graduate Level Examination, 2019 (Final Result)
15 February 2022*