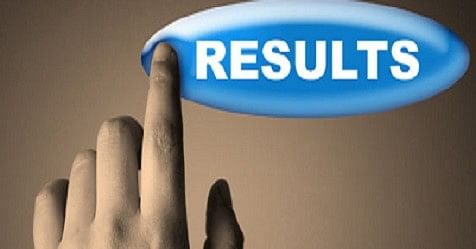 The University of Jammu has announced the results of degree first-semester examination.  
Candidates can check B
achelor of Arts (BA), Bachelor of Science (BSc), Bachelor of Commerce (BCom), Bachelor of Business Administration (BBA), and Bachelor of Computer Application (BCA), first semester (CBCS) examination results
at the varsity's official website. 
Simple steps to check result as follows:  
Step 1: Visit www.coeju.com.
Step 2: Click on Result of B.A/B.Sc/B.Com/BBA/ BCA/ B.A. Eng. (H)/B.Com. (H) 1st Semester (CBCS) Examination option.
Step 3: A pdf file mentioning the scores will pop up. 
However, the Jammu and Kashmir government has given go-ahead to University of Jammu for starting its own engineering college and Rs 2.50 crore has been provided to it as initial grant-in-aid for the purpose. The state government is in the process of implementing a comprehensive road map to meet infrastructure and faculty requirements at all levels and hoped that in the coming years the sector would witness a recognisable change.