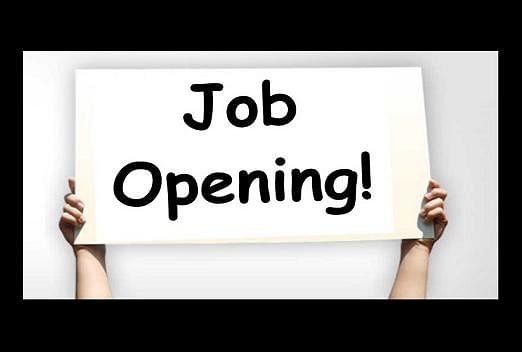 State Bank of India (SBI)
has issued a notification in connection with the recruitment of
Specialist Cadre Officers/ Special Management Executive/ Deputy General Manager (Law)/ Deputy Manager (Law). 
The application process will end on April 4, 2018. 
Simple steps to register online as follows: 
Step 1: Visit www.sbi.co.in.
Step 2: Go to notification mentioning the application process. 
Step 3: Click on Instructions for Form Filling. 
Step 4: Read the instructions and apply accordingly. 
Visit:
www.sbi.co.in
Notified:
https://www.sbi.co.in/webfiles/uploads/files/1521469978176_CRPD_RECTRUITMENT_SCO_ENGLISH.pdf