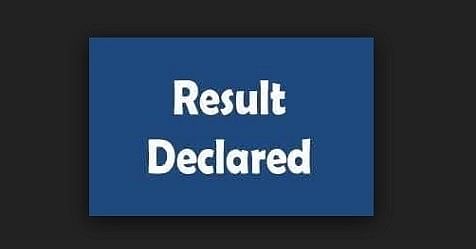 The part I and Part II results of general and honours degree courses can be found at the
Gour Banga University's (GBU) official website. 
While the results of
Bachelor of Arts (BA), Bachelor of Science (BSc) and Bachelor of Commerce (BCom) Part I/II general or honours examination 2017
are available at the varsity's website, it is claimed that GBU is one of the first state University to be accredited by the NAAC.
Simple steps to retrieve result as follows:
Step 1: Visit
ugb.ac.in.
Step 2: Click on Result for B.A./B.Sc./B.Com. Part I/II General/Honours Examination 2017 option.
Step 3: Select the stream.
Step 4: Enter roll number.
Step 5: Click on Get result option.
Step 6: The result will pop up on the computer screen.
About GBU
GBU has been established by the West Bengal Act XXVI of 2007 at Malda, West Bengal. It is one of the two new State Universities established by the Government of West Bengal.
Related Articles

on Results Alert