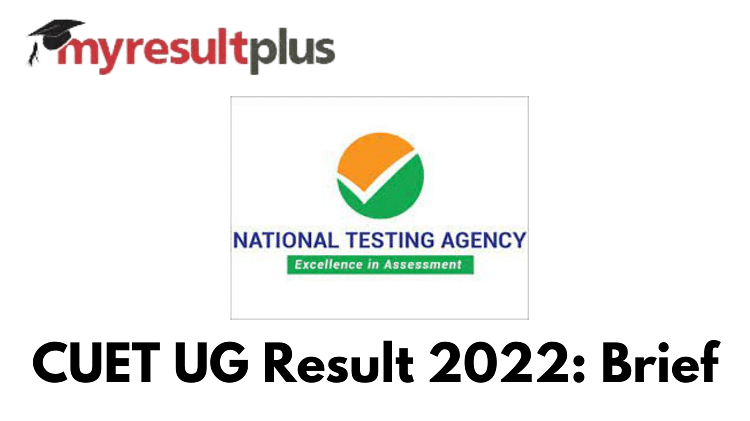 CUET UG Result 2022:
The National Testing Agency (NTA), the official body responsible for administering the CUET UG 2022 exam, has released the results for the same today on September 16, 2022 at 4 am. Candidates who had appeared in the national level entrance examination can log on to the official website of CUET UG at cuet.samarth.ac.in and download their respective scorecards for the exam.
CUET UG Result 2022: Student Turnout
The Uttar Pradesh state registered the highest turnout for the exam, with 2,92,589 candidates showing up for the test. Delhi stood at the second number, with Bihar falling third in the list. However, the lowest number of candidates were reported to be from Meghalaya state.  
CUET UG Result 2022: Brief
As many as 5.5 male candidates appeared for the exam, while 4.34 lakh female candidates took the test. As many as 20,000 candidates scored 100 percentile across 30 subjects. The result statistics also reveal that the English subject witnessed the maximum number of candidates logging a perfect 100 percentile score.
A total of 8,236 candidates ended up scoring a perfect 100 percentile in English. This was followed by Political science, where 2,065 candidates scored 100 percentile, business studies at the third place with 1,669 such candidates, Biology, which boasts of 1,324 such candidates and economics at the fifth place with 1, 188 such candidates.  
CUET UG Result 2022: Conclusion
After looking at the result statistics for CUET UG 2022 exam, it is being speculated that the competition will be tougher for the candidates desirous of pursuing BA Hons in English from DU affiliated universities this year. This is due to the fact that a large number of candidates (8,236) have scored a perfect 100 percentile in English this year.  
Link to official website:
cuet.samarth.ac.in