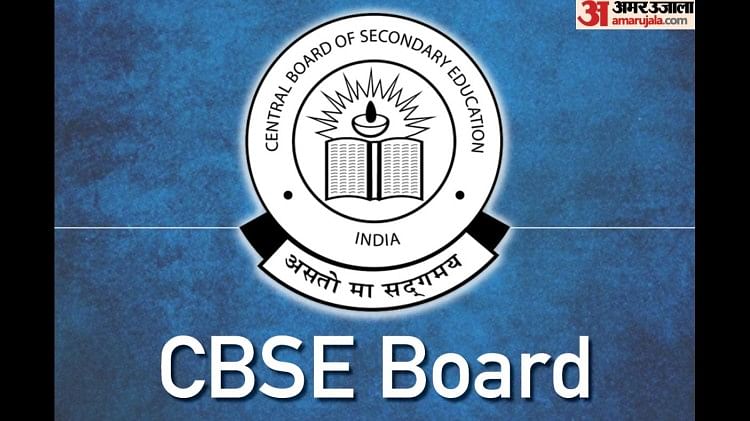 CBSE Term 1 Revaluation 2022:
The Central Board of Secondary Education (CBSE) has extended the final date for the students desirous of applying for CBSE Term 1 Revaluation 2022. The board has released an official notice in this regard on April 4, 2022, in which it has informed about the extension of the dates. According to the official notice, the last date to apply for revaluation has been extended till April 20, 2022. Till the said date, the schools affiliated to the board can submit their revaluation and redressal reports to the board.
The CBSE, in its official notice, stated, "Some schools affiliated to the CBSE board have informed that they will not be able to apply by the due date. Thus, as a special measure, the board has decided to extend the final date till April 20, 2022 (Wednesday)".
Students, who want to apply for the revaluation of their answer sheets after the declaration of Term 1 results, must get in touch with their respective schools. They must submit the problem or the questions/answers against which they want to raise a challenge in writing to their school authorities. This complaint will then be passed on by the schools to the board through the Online Dispute Redressal Mechanism.
Meanwhile, if the dispute is feasible to be resolved at the school level itself, the student will be communicated the same in due time. It must be noted that the CBSE board will only address those complaints which have been received on its official portal. No other means of raising challenges or notifying about the disputes will be entertained by the board, such as- email, fax, letter etc.
Notably, the CBSE had declared the Term 1 results on March 11, 2022 for Class 10, while Class 12 results were announced on March 19, 2022.