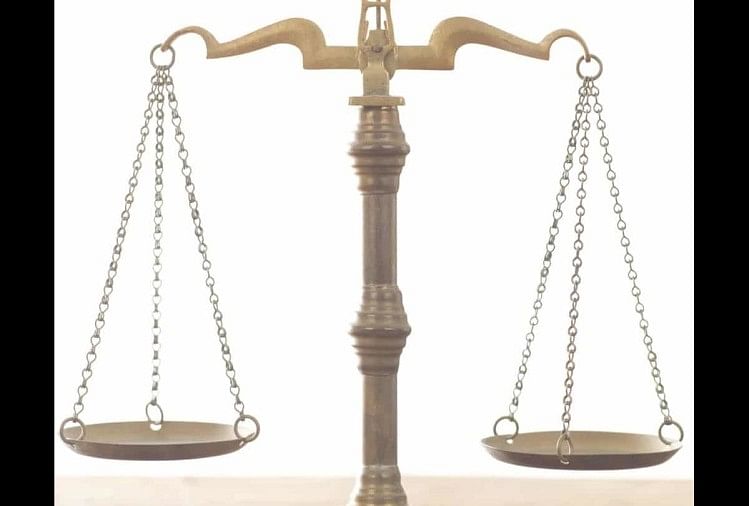 The most awaited decision of the Supreme Court on plea demanding cancellation of CBSE Compartment exams and challenging the evaluation criteria devised by CBSE and CISCE finally announced. The special bench of A M Khanwilkar and Dinesh Maheshwari in continuation of hearing on the petition today the CBSE and ICSE 12th examination schemes correct and rational.
Additionally, the Supreme Court declined to issue any order regarding the claim of school rigging of the evaluation scheme. The Supreme Court determined that a Result Committee will investigate this. The group will include representatives from both inside and outside the school.
Simultaneously, a court of Justice AM Khanwilkar and Justice Dinesh Maheshwari denied students' request to first choose either the evaluation scheme or the option of participation in the examination. Additionally, the request to undertake the 12th physical examination in July was denied.
The Supreme Court was hearing a petition seeking examination conduct as well as a combined petition filed by 1152 students seeking the annulment of the CBSE class 12 compartment examination, the state board 12th examination, and other board examinations.
Earlier this year, during the Supreme Court's hearing on petitions related to board examinations and evaluation on June 21, 2021, several students raised concerns about the ISC 12th board evaluation methodology used by CBSE and ICSE.
The CBSE board informed the court on Monday that the 12th optional test would be held in August-September. According to the CBSE Board, we are now preparing the results of the previously mentioned evaluation policy. The results will be announced no later than July 31. Students who are dissatisfied with their evaluation and result will have an opportunity to retake the examinations between mid-August and September.
On June 17, 2021, the Central Board of Secondary Education (CBSE) issued evaluation standards for class 12th results, which were subsequently recognised by the Supreme Court. For class 12th results, the board prescribed an evaluation formula of 30:30:40. Then, during the hearing, the court requested that the board include provisions for grievance resolution, alternate exam dates, and so forth.
CBSE also filed a rebuttal affidavit before the Supreme Court on Monday, June 21, during the hearing. According to the affidavit, CBSE agreed to establish a dispute resolution committee to review the evaluation criterion for class 12 in accordance with Supreme Court rules. This committee's goal will be to address students' issues regarding the grades they receive. The court then continued the hearing until 2 p.m. on Tuesday, 22 June.