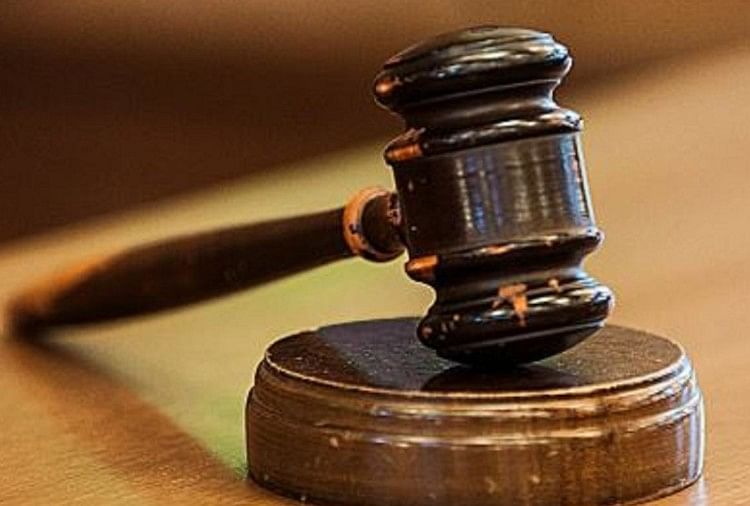 In continuation of the hearing on plea seeking cancellation of CBSE, ISC and state board examinations and compartment examinations, Supreme Court adjourned proceedings upto June 22. Now the hearing will begin at 2 pm on Tuesday. Earlier, a vacation bench of Justice AM Khanwilkar and Justice Dinesh Maheshwari began hearing the matter on Monday, June 21 at 11 am.
The bench is hearing a joint petition filed by 1152 students, seeking cancellation of CBSE Class 12 compartment exams, state board 12th exams and other board exams. The Supreme Court of India has approved the evaluation policy of the Central Board of Secondary Education (CBSE) for Class 12th Board Results 2021. CBSE had told the court that the 30:30:40 formula would be used for the evaluation of class 12 students.
Also Read: CBSE 12th Results 2021: Final Decision on Evaluation Criteria Soon, Check Marking Scheme Here
Some students raised questions on the marking formula
During the hearing in the top court on Monday, some students have raised questions on the evaluation formula of the ISC 12th board by CBSE and CISCE and urged the board to conduct the physical examination.
Senior advocate Vikas Singh put his stands on behalf of the students in court that physical examination should be conducted as the positivity rate of COVID-19 is decreasing. He also said that even a senior teacher of Mathematics cannot understand the formula for evaluation of ISC 12th Board by CISCE, then how can students understand it?
Also Read: CBSE Board 12th Result 2021: Supreme Court Approved CBSE's 30:30:40 Evaluation Criteria, Know SCs Further Orders
Supreme Court directs CBSE and CISCE to clarify the evaluation formula
Responding to this contention, Justice AM Khanwilkar said that the marking scheme of the Board of Education is not possible to be based on an individual point of view. If the evaluation scheme seems discriminatory, we can understand it more deeply. On this, the top court instructed CBSE and CISCE to clarify on the grievances of the petitioner with reference to the ISC 12th Board Exam evaluation policy.
Click Here to Read CBSE Evaluation Criteria