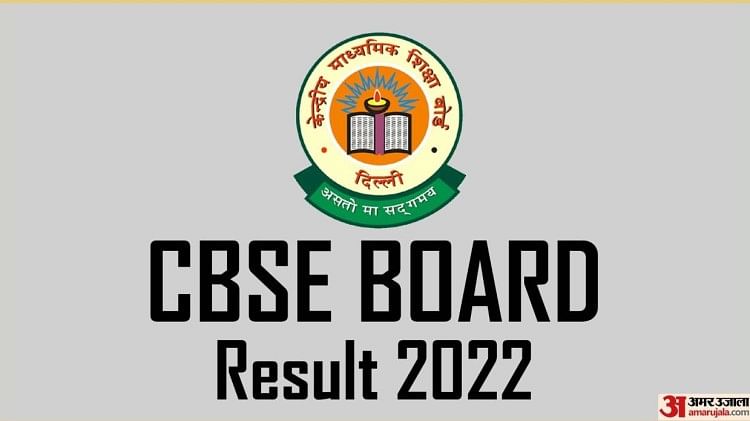 Amidst the widespread speculation and rumour about the CBSE Class 10 results declaration over several concurrent dates, now a senior CBSE official on the pretext of not disclosing their name told the media that the results will most probably be released in the last week of July. He also told that the student need not worry about admission to universities because the Universities will prepare the academic calendar considering the CBSE results. 
Earlier, various media reports have claimed that the CBSE 10th class results will be declared on July 4, while the 12th class results will be declared by July 10. Now with this official comment, the rumour about the CBSE results 2022 declaration will most probably churn down.
As per the datesheet, the CBSE Class 10 term 2 exams were conducted from April 26th in a time span of 29 days continuing till May 24, 2022. While the CBSE Class 12 board exam also started on 26th April and was conducted for 51 days accordingly, these examinations were completed on June 15, 2022.  
CBSE Result 2022: Evaluation Scheme
Talking about the results evaluation system that will be adopted by the CBSE to declare the final results, Regional officer CBSE Panchkula, Vijay Singh says, "So far the board has not issued any policy regarding official evaluation. Although it is certain that the result will be prepared on the basis of marks of both the term. There will be a meeting of the board, after which the process of preparing the result will also be released. Then it will also be decided that by when the result can be done? As of now, no date has been fixed for releasing the result."  
CBSE Result 2022: Student Response 
It is evident from the trends which are lately storming the internet, that the students of CBSE are in turmoil about their future. Almost all the major board of the country have either declared their Board results or are almost done with it, but the unexpected delay in the CBSE results declaration has hauled the academic calendar for all the educational institutions in the country.