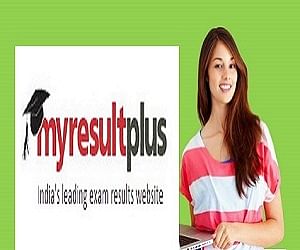 New Delhi
The Central Board of Secondary Education (CBSE) is likely to release CBSE Class 10 Results 2017 on June 2, according to reports.
CBSE Class 12 Board Results 2017 on 28th May, an official told NDTV that the board has not fixed a date yet for the CBSE class 10 results and the students will be notified about it soon after it has been decided.
Seconds after the Central Board of Secondary Education (CBSE) declared the class XII results on Sunday morning, the official website cbse.nic.in for retrieving results reportedly crashed.
Due to heavy traffic, there may be some technical glitches in the web server minutes after the declaration of result. Alternatively, students can check their results on our website.
Simple steps to check the results:
Step 1: Click on the option below.
Central Board of Secondary Education
Step 2: Enter Roll Number.
Step 3: Click on Submit option.
Step 4: Wait for a few seconds and the result will pop up on the computer screen.
Note: The entire team of My Result Plus wishes all the students best of luck for results.