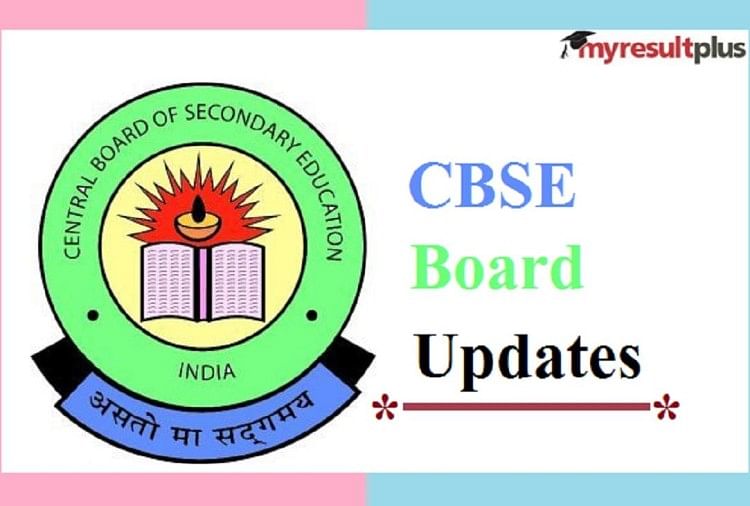 Central Board of Secondary Education, CBSE has framed a high level committee to prefabricate a well-defined objective criterion to evaluate the Class 12th Board Results 2021. Amid the COVID-19 pandemic, the Board examinations for class 10th & 12th has been cancelled by the authorites this year. To evaluate the marks of class 12th students in a fair and reliable way, the objective criteria will be announced by the panel.
As per the latest media reports, the CBSE Board Secretary Anurag Thakur said that it is hard to prepare a credible evaluation criteria for class 12th board results in short time. However, it has been expected that the committee will submit the assessment format within 15 days from the date of formation and the same will be announced by the board immediately.
While preparing the evaluation criteria the committee will also consider New Education Policy (NEP) and the UG admission guidelines for students , Anurag Thakur added to his statement. Moreover, the result for class 12th will be prepared on the objective criterion framed by the panel.
The high level committee comprises 12 members including Joint Secretary of Minister of Education, Director of Directorate of Education, Commissioner of Kendriya Vidyalaya Sangathan, Commissioner of Navodaya Vidyalaya Samiti, representative of Chairman of UGC, Director of School Education of Chandigarh, DDG Statistics of Ministry of Education, Representative of Director of NCERT, two representatives from the schools, Director of CBSE (IT) (Academics) and Controller of Examination of CBSE.
Earlier on June 01, Prime Minister, Shri Narendra Modi announced to cancel the CBSE Class 12th Board Exams, this year. After hearing all briefed on the possible options for the 12th board examination, the Central Government has taken his final decision in the interest of students. Prime Minister Narendra Modi stated in his announcement that the health and safety of our students is the utmost priority and there would be no compromise with this.