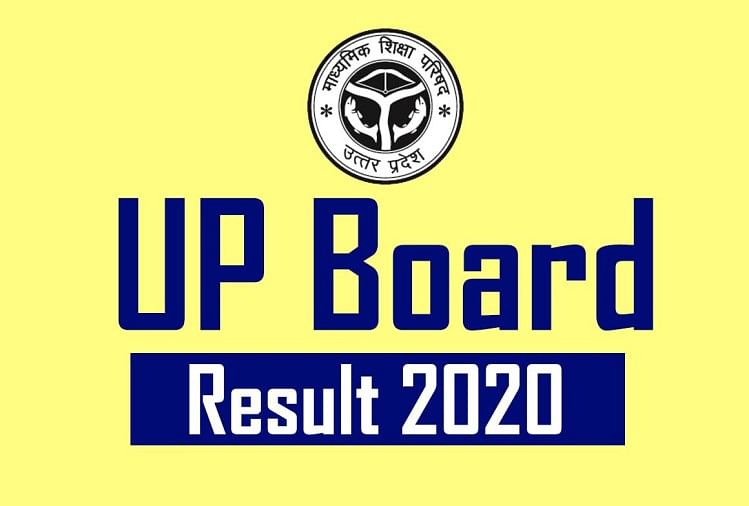 After completing classes 10 and 12, the stage comes where you are totally confused about opting for the course to have a good career in the future. Few students opt to work, some students take up courses which give them a job easily or we can say they opt for professional courses.
In able to get work after the studies a polytechnic diploma seems as a good option for them. Students willing to do such courses can opt right after their class 10th and 12th.
Can a dream of getting a government job can be fulfilled?
After the tenth and twelfth, students can enroll in polytechnic courses through the entrance examination. This course is for three years and in addition to skill development and practical training. Aspirants can take admission in the polytechnic course according to the interest. Students can do polytechnic courses from government and private institutes as well. Different polytechnic courses have different durations.
Students can take admission in two and three-year polytechnic courses after passing 10th and 12th. There are many governments and private colleges of polytechnic courses in India. The procedure for admission in government polytechnic colleges is different in every state. In some states, it is necessary to give entrance exam for admission in polytechnic course and in many states merit list is made on the basis of 10th and 12th marks and the top-ranked candidates get admission in government polytechnic colleges. Every government polytechnic college has limited seats.  
There is a written test for admission to the polytechnic. The courses such as computer science and engineering, civil engineering, automobile engineering, electronics and communications, electrical engineering, interior decoration, Fashion engineering, etc. are offered as polytechnic courses.
Related Articles

on Board of High School and Intermediate Education UttarPradesh Allahabad