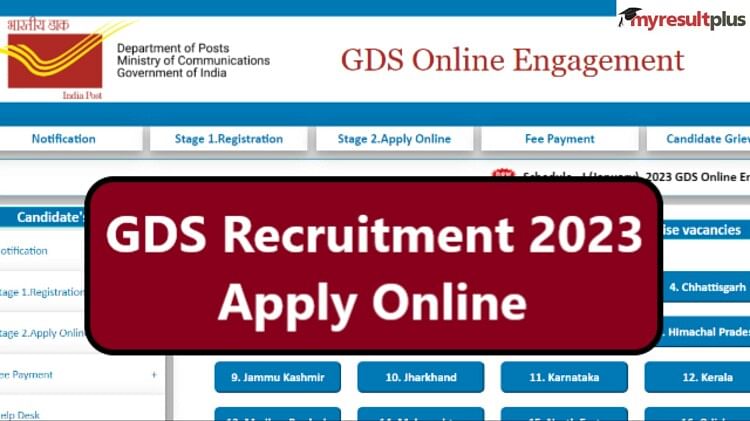 Naga Students' Federation (NSF) has requested it to include proficiency in local dialect as an additional qualification for recruitment of Gramin Dak Sevaks. NSF Welcoming the Centre's decision to open new branch post offices (BPOs) in the state Also.
NSF said it has learnt that the department of posts intends to recruit 173 Gramin Dak Sevaks, branch postmasters (BPM) and assistant branch postmasters (ABPMs) to serve in these newly established BPOs.
in a statement "The NSF is delighted to acknowledge the ministry of communication's initiative in the department of posts to open 70 new BPOs in Nagaland. These BPOs are expected to bring essential banking and postal services closer to remote villages of the state, a commendable step towards rural development,"
NSF urged upon the Department of Postal Services to consider amending the draft model notification by including "Proficiency in any of the local dialects of Nagaland as an additional qualification," alongside Hindi and English, for the engagement of Gramin Dak Sevaks in Nagaland.