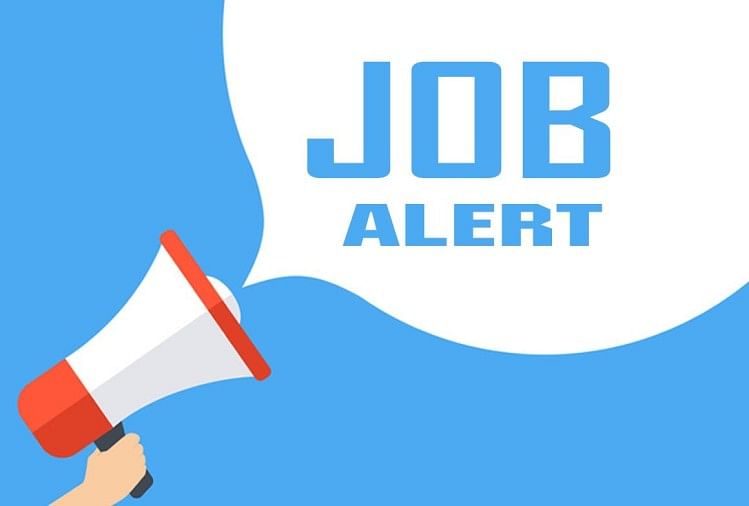 The applications are invited by the High Court of Madhya Pradesh for the posts of 32 Law Clerk-cum-Research Assistants Vacancy on Short Term contractual basis. LLB pass can apply before March 18, 2021.
MPHC Law Clerk Recruitment 2021 Details
Post:
Law Clerk-cum-Research Assistant              
No. of Vacancy:
32          
Pay Scale:
20000/- (Per Month)  
Eligibility Criteria:
Law graduate having a Bachelor Degree in Law from any School/ College/ University/ Institution established by law in India and recognized by the Bar Council of India for enrolment as an Advocate.
Age Limit:
18 to 30 years  
Application Fee:
Pay the application fee through Debit Card or Internet Banking.
For all Candidates:
922.16/-         
Last Date of Online Application Submission:
March 18, 2021  
Job Responsibilities:
(A) Duties and functions related to Court processes to be performed by Law Clerk-cum-Research Assistant (from 10:00 a.in. to 1:30 D.in. on Court working days and full day for other working Saturdays)
(i) Being aware of court procedures viz., method of filing of various categories of cases, provisions of law, processing of cases from the stage of filing to disposal including updation of cases and also digitization and elimination thereof as per rules;
(ii) Checking of the Final and Motion hearing cause list cases as per instruction of the Registrar (IT) to ensure listing as per Roster/ Assignment.
(iii) Physical verification of Final Hearing cases to ensure the listing of cases in the weekly list as per the categorization/ prioritization of cases in the Listing Scheme.  
How to Apply:
Interested candidates may apply at mphc.gov.in from February 26, 2021, to March 18, 2021.  
MPHC Law Clerk Recruitment 2021 Job Location:
Madhya Pradesh  
Selection Process:
Selection will be based on Online Test & Interview.  
MPHC Law Clerk Recruitment 2021 Notification: mphc.gov.in