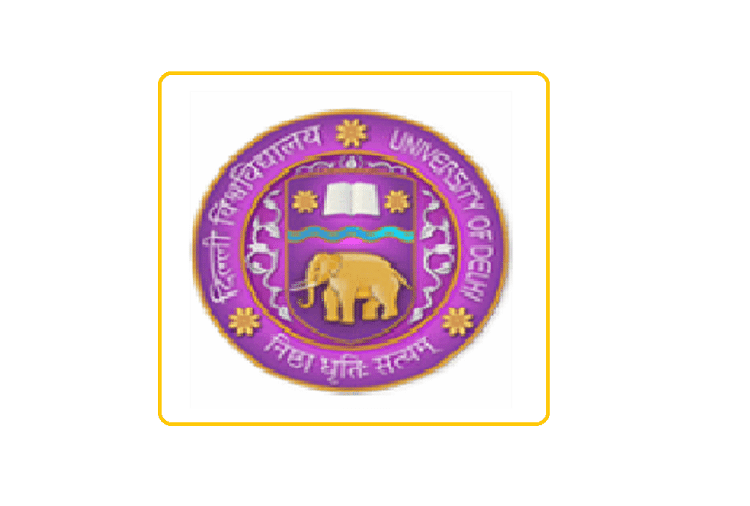 Delhi University has issued a notification regarding the mock test to be conducted before the Open Book Examination. According to this, the mock tests will be conducted before the examination from Monday 27, July to July 29. The open book examinations of Delhi University will start on August 10.
These mock tests will be conducted for undergraduate students. It includes regular students as well as students of SOL, NCWeb. Mock tests have also been conducted for postgraduate students. A subject's mock test will be of three hours. An examination will be held for every course. Significantly, in the mock test conducted earlier, the students had to face difficulties. After which Delhi University has given much important advice to students regarding the mock tests.
The university has said that the mock test will be conducted only through the scheduled online link. When the question paper is downloaded, students will have to write their solution on the A4 size seat. In which it will be mandatory for students to write their roll number. It is mandatory to write the page number on each page on behalf of the students so that every page can be uploaded one by one. The university has told the students that no more than five MB files will be uploaded.