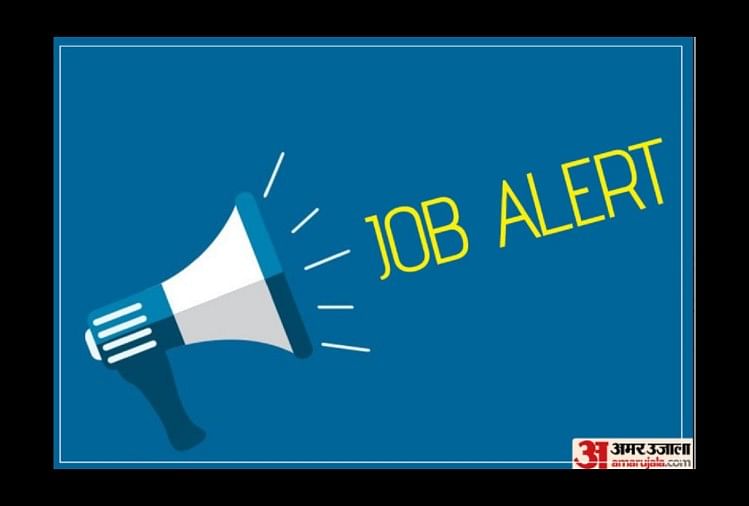 The Kolkata City NUHM Society will conduct walk-in interviews to recruit Medical Officers and Staff Nurse for its Urban Primary Health Centers in the Kolkata city district. All eligible and interested candidates can check the detailed notification and application format on the KMC's official website, www.kmcgov.in.
The KMC will conduct the walk-in interview for the post of Medical officer on May 17 while the interview for Medical Officer (part-time) is scheduled on May 24. However, the walk-in interview date for the post of Staff Nurse is yet to be announced.
KMC Recruitment 2021: Vacancy details
Total posts available -
371

Posts-wise Vacancy Details
Medical Officer (Part-time) - 71 Posts
Medical Officer - 50 Posts
Staff Nurse - 250 Posts

Staff Nurse Category-wise Posts

Total posts available - 205
● Unreserved - 72 
● Unreserved (Person with Disabilities) - 9 
● Unreserved (Meritorious Sports person) - 6 
● SC - 61 
● ST -18
● OBC-A - 28 
● OBC-B - 11 

KMC Recruitment 2021: Salary
Medical Officer (Part-time) - ₹24,000 per month
Medical Officer - ₹60,000 per month
Staff Nurse - ₹25,000 per month

Eligiblity Criteria
MBBS from an MCI-accredited institution with a one-year mandatory internship is required.

Age Limit:
As of May 1, 2021, the age limit is 62 years old.
How to Apply: Interview & Reporting Details
The interview is set for 11:30 a.m on May 17, 2021 at Room No. 254, 2nd Floor, PMU, Kolkata City NUHM Society, 5, S.N. Banerjee Road, Kolkata - 700013, is the location of the interview.

KMC Recruitment 2021: Documents Requirement
Originals and photocopies of each of the following documents must be brought to the interview, and photocopies of documents must be enclosed with the submission.
● Age Proof of Certificate (Madhyamik or equivalent examination certificate)
● Certificate of MBBS and Registration.
● MBBS from a MCI recognized Institute with 1 year compulsory Internship.
● Caste certificate
● Photo proof Identity card & address proof (Passport or Voter ID or Aadhaar)

Candidates should be aware that the application forms are either incorrectly completed or incomplete. It's possible that your application will be rejected.

Official Notification - kmcgov.in