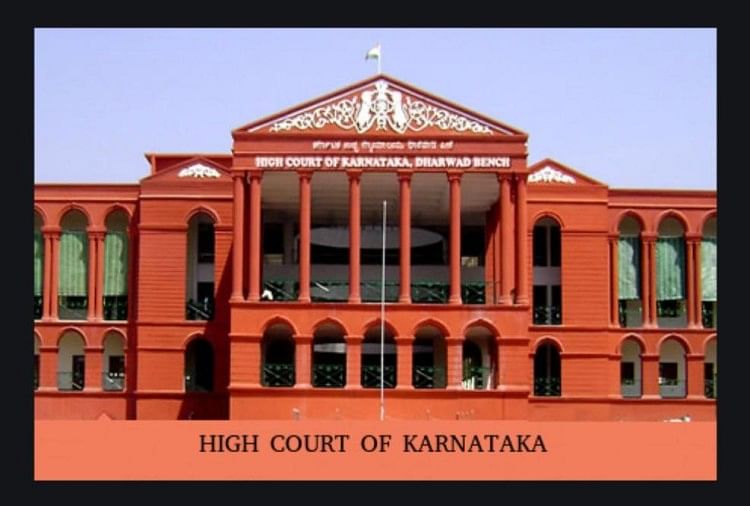 The applications are invited by Karnataka High Court Oath Commissioners for the posts of 851 Oath Commissioners Vacancy 2020 from Advocates candidates.
This is for the appointment of Oath Commissioners in the State of Karnataka, who are qualified as on the last date fixed for receipt of applications i.e. 07/02/2020 till 04.00 PM, as per Rule 5A of Chapter XI of the Karnataka High Court Rules, 1959 and Rule 28A of Karnataka Civil Rules of Practice, 1967, for administering oath or affirmation on affidavits intended to be filed before the High Court of Karnataka, Principal Bench at Bengaluru, Benches at Dharwad, Kalaburagi and Subordinate Courts in the State, on civil side only.
Vacancy Details:
Post: Oath Commissioners
No. of Vacancy: 851
Pay Scale: Not specified
Eligibility Criteria: Advocates, who have put in practice of not less than 2 years and not more than 4 years.
Age Limit: 35 years
Application Fee: There is no application fee
Last Date for Submission of Online Application: January 13, 2020
Last Date for Payment of Fee by Challan: February 7, 2020
Selection Process: The selection process will be based on verification/ interview

Official Notification: karnatakajudiciary.kar.nic.in/recruitment
General Instructions to the Applicants:
1. Applicants shall read all the instructions carefully before submitting the online application, so as to avoid mistakes/rejection.
2. No Advocate, who has attained the age of 35 years as on the last date fixed for filing of applications, is eligible for appointment.
3. Advocates, who have put in practice of not less than 2 years and not more than 4 years, as on 07/02/2020, are eligible for appointment.
4. The appointment shall be made initially for a period of 3 years and may be extended for a period till the completion of the practice of seven years.
5. The Applicants shall provide a mobile number and valid e-mail ID (both compulsory), for communication, at relevant columns while submitting an online application. The Authority is not responsible for non-receipt of SMS or E-MAIL.