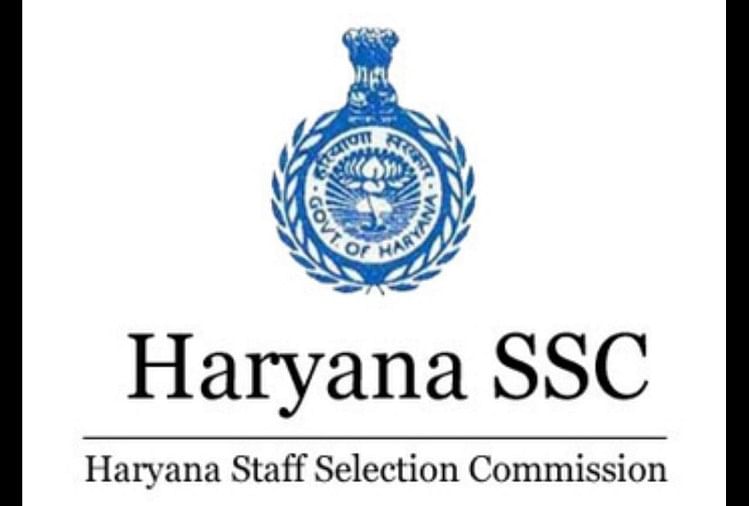 Applications are invited by HSSC for Canal Gram Sachiv till March 5, 2020, for the posts of 697 Gram Sachiv Vacancy 2020 from Graduate pass candidates. Haryana Staff Selection Commission (HSSC) has decided to provide one more chance for filling of online applications. Check detailed information and apply at hssc.gov.in
Accordingly, the eligible candidates who could not apply earlier may now apply online against Advertisement No. 7/2019 (Patwari Candidates), 8/2019 (Canal Patwari) & 9/2019 (Gram Sachiv) through the URL address as already given in the respective Advertisements as per schedule given.
HSSC Vacancy Details for Gram Sachiv Post:
Post: Gram Sachiv
No. of Vacancy: 697
Pay Scale: 19900-63200/-
Category wise vacancy details:
Gen: 287
EWS: 67
SC: 162
BCA: 107
BCB: 74
HSSC Recruitment 2020 Eligibility Criteria for Gram Sachiv Post:
Candidate must have Graduated in any Subjects and Hindi/Sanskrit upto Matric standard or higher educations.
Age Limit: 18 to 42 years
Instructions for the application process:
-The decision of the commission in all matters relating to acceptance or rejection of an application, eligibility/ suitability of the candidates, mode and criteria for selection etc. will be final and binding on the candidates. No inquiry or correspondence will be entertained in this regard.
- Candidates applying for a post must ensure that they fulfil all the eligibility conditions on the last date of application.
-If on verification at any stage starting from submitting application form till appointment and any time even after appointment, it is found that any candidate does not fulfil any of the eligibility condition or it is found that the information furnished is false or incorrect, his/her candidature will be cancelled and he/ she will also be liable to be criminally prosecuted. This is irrespective of whether the candidate was benefitted by furnishing the false or incorrect information in his/ her application.


Fresh Notice: hssc.gov.in