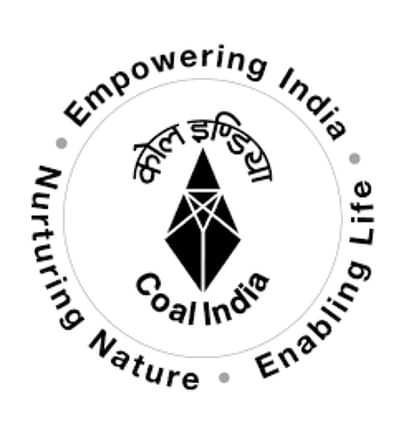 Coal India Recruitment 2020-21: Coal India Limited (CIL), Ministry of Coal is inviting applications for various posts such as for management trainee (MT) posts here. Notification related to this will be issued in 2021. Candidates can apply for GATE Exam 2021 only through online medium. Interested and eligible candidates can apply online through the official website or the following link. The application process will end by September 30, 2020.
Starting date for submission of application:
September 14, 2020
Last date for submission of online application:
September 30, 2020  
How to Apply:
Eligible candidates can apply online through coalindia.in.  
A Schedule 'A' MAHARATNA Public Sector Undertaking under Ministry of Coal, Government of India, is the single largest coal producing company in the world and one of the largest corporate employers of the country with manpower of 2.85 Lakhs approximately. It operates mines across eight states in India (West Bengal, Jharkhand, Orissa, Madhya Pradesh, Maharashtra, Chhattisgarh, Uttar Pradesh & Assam). CIL intends to recruit Management Trainees (Engineering Graduates) on the basis of the GATE 2021 score be declared in the detailed advertisement to be published in 2021 in Employment News, CIL website coalindia.in, and National Career Service Portal of Ministry of Labour & Employment, Govt. of India. Applicants interested in joining us as Management Trainees in 2021-22 are required to appear for the GATE-2021 test. Please login to GATE 2021 website gate.iitb.ac.in for complete details.
The start of GATE 2021 online registration is September 14, 2020, and the closing date is September 30, 2020.