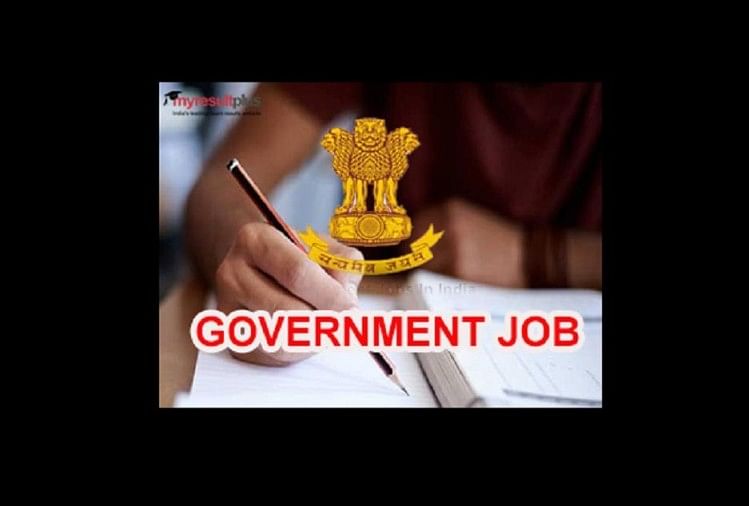 Applications process dates have been extended by Cauvery Water Management Authority (CWMA) for the post of Chairman.
Vacancy Details:
Post: Chairman
No. of Vacancy:
1
Pay Scale:
Rs 225000/- fixed (Level-17)
Eligibility Criteria: A serving officer under central government/ State Governments/ Union Territories/ Recognised Research Institutions/ Public Sector Undertakings/ Semi-Government/ Autonomous/ Statutory organisation who is:
- A senior and eminent engineer with wide experience in water resource management; handling of inter-state water sharing issues; construction, operation and maintenance of irrigation projects;
And;
- Holding analogues post on regular basis in the parent cadre/ department or
- With one year regular service in level 16 of pay matrix (Rs 205400-224400) or equivalent in the parent cadre or department
- Two years regular service in level 15 of pay matrix (Rs. 182200-224100) or equivalent in the parent cadre or department
or
- An All India Service Officer, in the rank of secretary or Additional Secretary to the Government of India with experience in water resources and inter-state water sharing issues.
The Cauvery Water Management Authority (CWMA) has been constituted by Government of India vide its Notification No. S.O.2236 (E), dated June 1, 2018, under the provisions of section 6A of the Inter-State River Dispute (ISRWD) Act, 1956 to give effect to the decision of the Cauvery Water Dispute Tribunal as modified by the Hon'ble Supreme Court in its order dated February 16, 2018.
The last date for receipt of applications for appointment on deputation (including short-term contract) basis to the post of chairman, CWMA, earlier published in the Employment News edition dated November 9-15, 2019 is hereby extended up to March 7, 2020.

Persons meeting the eligibility criteria may apply for the post by sending their application, duly signed (in triplicate), in the prescribed proforma, to the undersecretary (Estt. IV) Department of Water Resources, River Development & Ganga Rejuvenation, Room No. 435, Shram Shakti Bhawan, Rafi Marg, New Delhi 110001 through Proper channel.
Advance copies of applications or applications received after the prescribed period or not accompanied with the requisite information/ documents are liable to be rejected.
Details of the post, eligibility conditions etc. are available at dopt.gov.in and mowr.gov.in