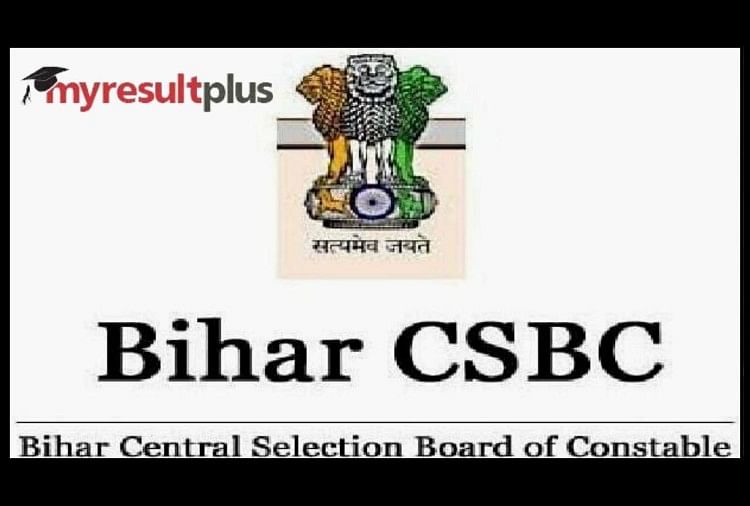 Central Selection Board of Constable (CSBC) has released recruitment notification inviting applications for the 76 posts of Prohibition Constables in Prohibition, Excise & Registration Department, Government of Bihar. On or before September 13, 2022, those who are qualified and interested in applying for the aforementioned positions may do so. On August 13, 2022, the Bihar Police Prohibition Constable Recruitment 2022 application procedure will start online.
Candidates who are chosen for the Prohibition Constables position would receive level-3 pay, or between Rs 21,700 and Rs 53,000. Candidates who meet the additional requirements listed in the job announcement and have an intermediate degree from a board or institution of recognised standing may apply for these positions.
Candidates should be aware that they must meet the physical requirements specified in the notification if they intend to apply for the position. Additionally, candidates must pass the physical proficiency test in order to be considered for the Bihar CSBC Prohibition Constables Recruitment 2022. The written exam and the physical measurement/efficacy test will serve as the foundation for choosing the candidates for these positions.
Direct Link: Bihar CSBC Prohibition Constables 2022 Recruitment
Bihar CSBC Prohibition Constables 2022 Recruitment: Important Dates
August 13, 2022 is the start date for submission of applications.
September 13, 2022 is the deadline for applications.
Bihar CSBC Prohibition Constables Recruitment: Vacancy Details
76 prohibition officers
Eligibility Requirements for Bihar CSBC Recruitment 2022
Candidate must be Intermediate with a recognised Board or Institution, or an equivalent certification.
Age Restrictions for Bihar CSBC 2022 Positions as of January 1, 2022
Minimum: 18 Years
Maximum-: 25 Yrs
Relaxation of the government's upper age limit restrictions.