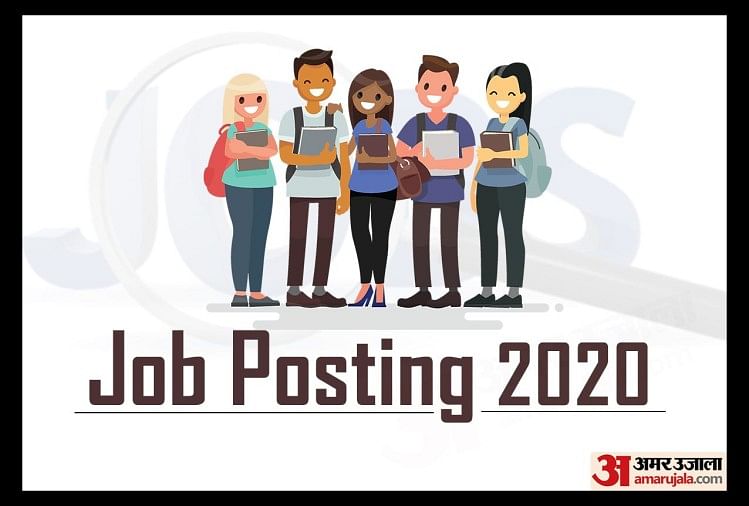 The applications are invited by the Arunachal Pradesh Public Service Commission (APPSC) for the posts of 43 Agriculture Development Office (ADO) Vacancy. Graduates can apply before February 05, 2021.
APPSC ADO
Recruitment 2021 Details
Post:
Agriculture Development Office (ADO)     
No. of Vacancy:
43          
Pay Scale:
56100 – 177500/-  
APPSC ADO
Recruitment 2021 Eligibility Criteria:  
Candidates must have a Bachelor's Degree in Agriculture Science from any recognized university in India.            
Age Limit:
18 to 32 years  
Application Fee:
Pay Examination fee Online.
For General Category: 200/-       
For Other Category: 150/-  
Last Date of Online Application Submission:
February 05, 2021
How to Apply:
Interested candidates may apply at appsc.gov.in on or before February 5, 2021.
Candidates are required to apply online using the website. Detailed instructions for one-time Registration (OTR) and online application are available on the website. The applicants are advised to submit only a single application; however, if due to any unavoidable situation, if he/she submits another/ multiple applications, then he/she must ensure that the application with the higher Registration IDs (RID) is complete in all respect like applicants details, photograph, signature, photo ID, fee, etc. the applicants who are submitting multiple applications should note that only the applications with higher RID shall be entertained by the commission and fee paid against one RID shall not be adjusted against any other RID.  
APPSC ADO
Recruitment 2021 Job Location:
Arunachal Pradesh  
APPSC ADO
Recruitment 2021 Selection Process:
Selection will be based on Written Examination & Viva-Voce.  
APPSC ADO
Recruitment 2021 Notification: appsc.gov.in/Advertisement