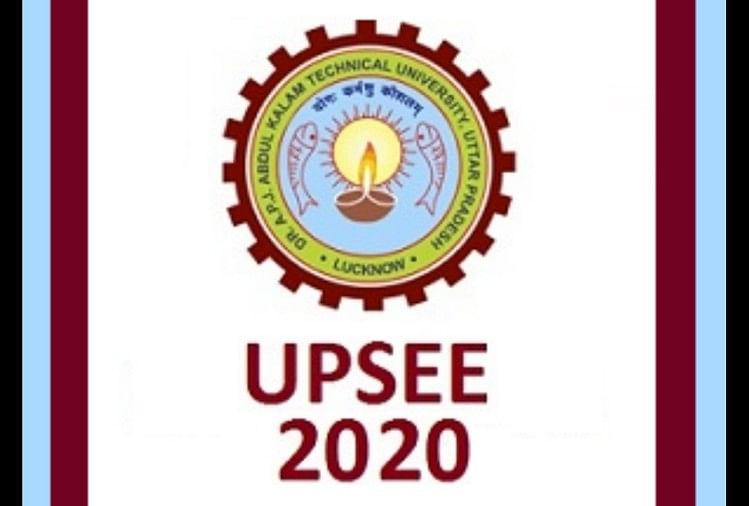 The examination for Uttar Pradesh State Entrance Examination (UPSEE 2020) is approaching. In such a situation, the candidates must be preparing day and night. Through this entrance examination, admission is done in engineering institutes of the state. Candidates who successfully clear this examination become eligible to get admission in Bachelor of Technology (BTech) courses in engineering institutes of Uttar Pradesh as per merit.
This examination can only be attended by those who have passed 12th or its equivalent from Uttar Pradesh Board or any other recognized board. It is necessary to have a minimum of 45 percent marks (40 percent marks for SC and ST candidates) in every subject in the exam.  
How to Prepare for UPSEE 2020:
First of all, planning is very important; it will make it easy to study.

Do not sit with too many topics open, this can complicate you. Complete one topic at a time.

Since there are just 30 days left for the exam, so you have to spend more and more time reading.

Time management is very important for all exams.

Keep your time table strict in these thirty days.

You can also take the help of old year exam papers. The more you practice old papers, the more you will understand.

During the preparation of the exam, pay more attention to Physics, Chemistry, and Maths because you are asked more questions from these subjects in the entrance examination. For this, you can also take the help of twelfth books.

Do not waste your time in the rote of any topic. Try to understand as much as you can.
 
 
Safalta.com has brought a one-month crash course for candidates preparing for the entrance exam. Whose new batch is starting from July 2. Candidates can get admission to various engineering colleges after getting success in the UPSEE exam by admission in this crash course.
 
Discount for Amar Ujala readers
The fee for the UPSEE crash course is just Rs 4,999. Amar Ujala readers are being offered a discount of Rs 1000 on the fees of this course. This discount is available for the first 100 admissions only. Do not let this opportunity go with your hand and enroll in this course now. Readers will have to use the UPSEE1000 coupon code to get this discount.

Visit immediately for admission in this new course: UPSEE 2020 Preparations