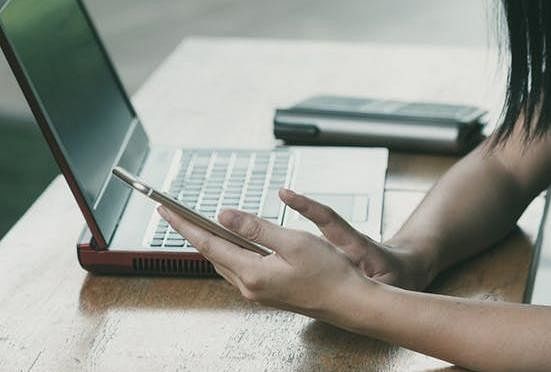 The registration process for the
UPSC Combined Defence Services exam 2019
will end next week.
The last date of application is November 26, 2018.
"Allotment of centres will be on the 'first-apply-first allot' basis," read a notice on the official website of Union Public Service Commission or UPSC.
The notice further pointed out thet there is a ceiling on the number of candidates allotted to each of the centres except Chennai, Delhi, Dispur, Kolkata and Nagpur.
UPSC CDS exam 2019: How to apply online
Step 1: Visit upsconline.nic.in.
Step 2: Go to the UPSC Combined Defence Services exam 2019  notification,.
Step 3: Read the instructions.
Step 4: Fill up the form.
Step 5: Pay application fee.
Also Read: UPSC Indian Forest Service (Main) Examination 2018: Admit Card Released
However, the admit card for Indian Forest Service (main) examination 2018 has been released by the Union Public Service Commission (UPSC).
The exam is going to be held on December 2, 2018, and conclude on December 10, 2018.
The detailed information is available on the official website of UPSC.
Important Instructions
1. Your candidature to the examination is provisional. You are expected to maintain decorum and strictly comply with all rules/instructions for the smooth conduct of the examination at all times.
2. Please read carefully the Examination Notice No. 05/2018-IFoS dated 07.02.2018, Rules for the Examination published in The Gazette of India, Extraordinary, Part I – Section 1 on 07.02.2018, Instructions for Candidates in IFoS (Main) Examination, 2018 provided with the Detailed Application Form and "Poster" containing instructions displayed outside the Examination Hall.
3. Check the e-Admit Card carefully and bring discrepancies, if any, to the notice of UPSC immediately.
4. Bring this e-Admit card (print out), along with the (original) Photo Identity Card, whose number is mentioned in the e-Admit Card, in each session to secure admission to Examination Hall. E-Admit Card must be preserved till the declaration of the final results.
5. You are responsible for safe custody of the e-Admit Card and in the event of any other person using this e-Admit Card, the onus lies on you to prove that you have not used the services of any impersonator(s).
6. Candidates are advised not to bring any valuables/costly items in the Examination Halls as safekeeping of the same cannot be assured. The Commission will not be responsible for any loss in this regard.  
Related Articles

on Exam Alerts