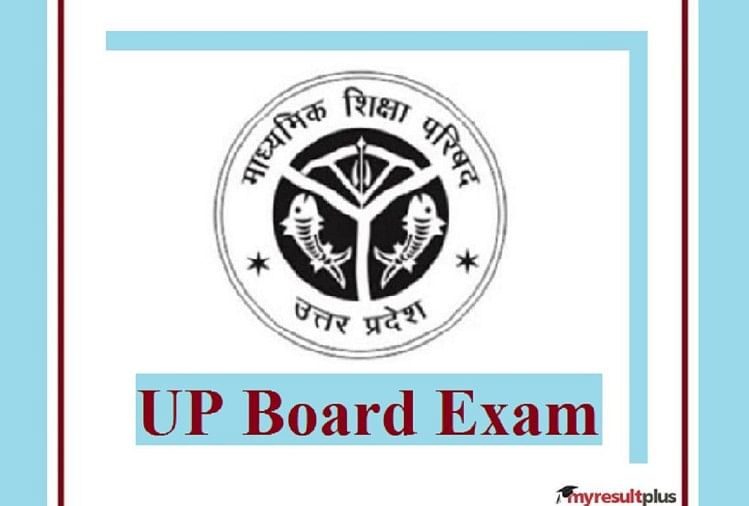 UP Board Exam 2022: The Uttar Pradesh Board Exam 2022 will possibly be conducted for the students of Class 10 and 12 after the Vidhansabha elections are wrapped up in the state in March 2022. It is noteworthy that the results of UP Vidhansabha elections will be out by March 10. After the conclusion of elections, the exam date-sheet for students slated to write the board exams will be rolled out. While the administration has agreed to hold examinations for high-school and intermediate, it will also keep reviewing the Covid-19 situation in the state.
Meanwhile, ahead of the UP Board Exam 2022, the basic education department of Uttar Pradesh has decided to begin the preliminary process of withdrawing the recognition of those schools of the state who flout the Right to Education (RTE) rules. Approximately, one lakh weaker students have enrolled in private schools under RTE provisions in the academic year 2021-22.
Basic Education Additional Director, Lalita Pradeep conveyed the decision after receiving a number of complaints from parents of weaker children enrolled in private schools. As per the RTE Act, children falling under the category of Economically Weaker Sections (EWS) and disadvantaged groups are made to enroll in recognized unaided private schools.
The basic education department recorded numerous complaints in regard to the harassment of parents by the school management for unnecessary documents, omitting names of children from school without pertinent reason, not admitting children to school despite approval of their names by the government, imposing charges on school students and not providing them with receipts.
While apprising the Basic Education Officers of the same, Pradeep said that as per RTE rules, private schools will have to submit a recognition certificate from the State Education Department now to seek affiliation from any Board (CBSE or ICSE).