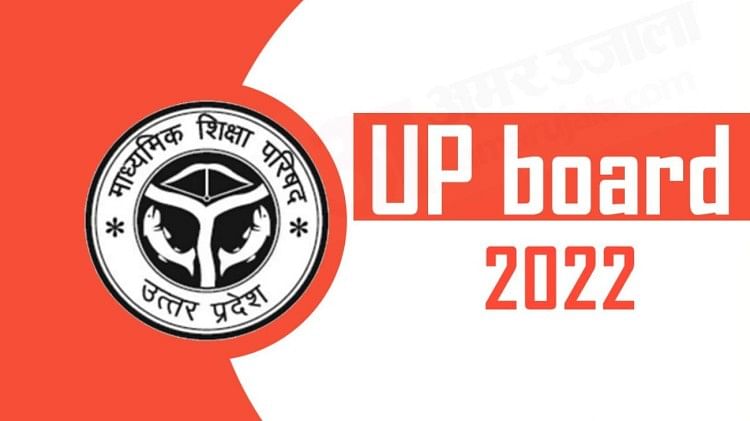 UP Board Exam 2022:
Approximately 7.8 lakh students have failed to show up for the ongoing UP Board exam 2022 for Class 10 and 12 in the state. The number of Class 10 and 12 students skipping their exams on Monday, March 28, 2022, stood at 2.9 lakh. The state board exams began on March 24 and are being conducted by Uttar Pradesh Madhyamik Shiksha Parishad (UPMSP).
The first day of the examination, i.e. March 24, saw the absence of 4.1 lakh students in the exams, when both Class 10 and 12 students were slated to write the Hindi paper.
The Class 10 students wrote the Computer exam on March 28 (Monday), while the Geography exam had been scheduled for the Class 12 students on the same day. As per statistics and official sources, the student dropout count for the current year (7.8 lakh), has surpassed the dropouts recorded in 2020 (4.8 lakh) and 2019 (6.5 lakh). In fact, the number of students skipping the exams this year has been the highest in the decade. Notably, in the year 2013, the UPMSP had recorded an absentee tally of 5.6 lakh.
Over 70, 200 students missed the language paper conducted on March 26, 2022. An uprise in the student dropout rate in exams is compelling the officials to ascertain the reason behind the same. Additionally Chief Secretary of Secondary Education, Aaradhna Shukla has issued instructions to the UPMSP secretary to constitute a committee immediately and rope in the district inspector of schools to take stock of the circumstances that made students leave their exams, despite filling the forms.
It is noteworthy that the state board exams had to be scrapped in Uttar Pradesh in 2021, owing to the ferocious second wave of the Covid-19 pandemic.