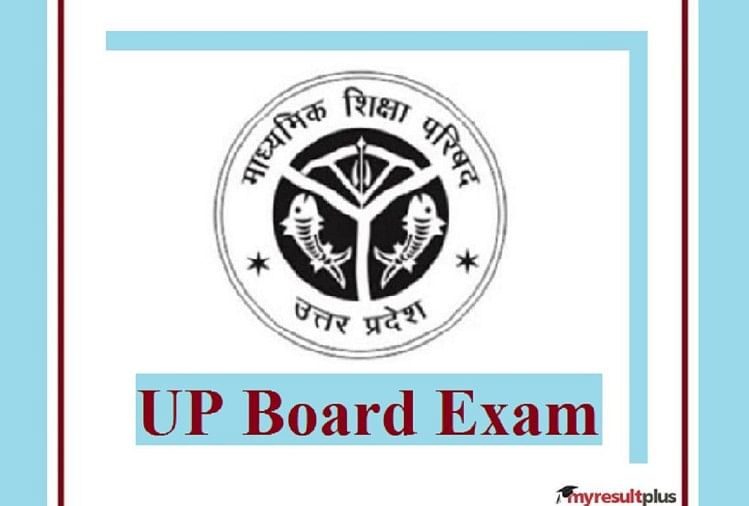 The Uttar Pradesh government has postponed the UP Board 10th, 12th Exams 2021 in view of rising coronavirus cases across the state. As per the latest media reports, the new dates for the board examinations will be announced in May 2021, after reviewing the circumstances at that time.
Previously, the UP Board Highschool & Intermediate examinations were postponed due to panchayat elections in the state. The elections for UP Panchayat will be concluded by 30th April. While the results of the same are expected to be declared by 2nd May 2021.
As many as 56 lakh students have been registered for the UP Board Exam 2021. A total of 29,94,312 students have been registered for UP Board Class 10th exams. While a total of 26,09,501 students will appear for UPMSP Class 12 exams this year.
The decision to postpone the board examinations in Uttar Pradesh has been taken in a high-level meeting held on Thursday, April 15, 2021, under the chairmanship of Chief Minister Yogi Adityanath. State Deputy Chief Minister Dr Dinesh Sharma informed that it has also been decided to close the schools and colleges up to 12th till May 15 in the state.
 The UPMSP has designated 10% additional examination centres to conduct the UP Board Class 10th & 12th Exam 2021 in view of the health safety of students and staffs. This year, the Uttar Pradesh board examinations will be held at 8,497 test centres across the state. Last year the number of board examinations centres was 7,784. 
As the initiative taken by 'Media Solution', the team of Safalta Class has brought you a 45 days free crash course. Aspirants who wish to join this online crash course for UP Board Exam 2021 can register themselves on safalta.com. Students are advised to share this information with their friends and classmates so that maximum students can avail this opportunity and score well in Board exams.
For admission Click here- safalta.com