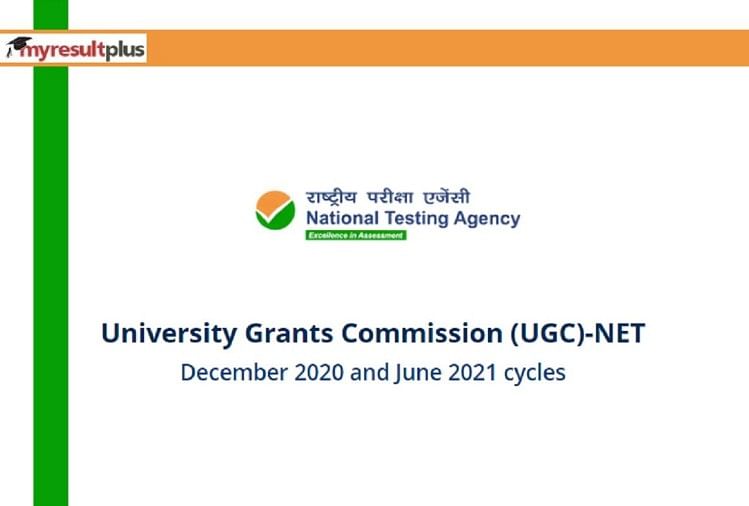 The National Testing Agency (NTA) has again postponed the UGC NET 2021 exam to be conducted simultaneously for the December 2020 and June 2021 cycles. According to the fresh notice issued by the agency on Saturday, 9 October 2021, candidates from across the country were contacting the agency regarding the UGC NET examination that there is a conflict of dates with the competitive recruitment examinations or university examinations in their respective state. In view of this, NTA has decided to postpone the UGC NET 2021 exam once again. The candidates must note that the UGC NET was to be conducted by the agency from October 17 to October 25, 2021. Wearing this, the NTA had scheduled the NET exam to be conducted from October 6.
The official notice reads "Several requests have been received from candidates regarding the clash with some other national level examinations. Hence NTA has decided to postpone the UGC NET December 2020 and June 2021 cycles to subsequent dates, which will be announced shortly." The notice was released yesterday, on October 9, 2021.
Fresh Exam Dates to be Announced Soon
NTA hasn't announced the new dates or tentative dates of the University Grants Commission (UGC) National Eligibility Test (NET or NET) in the notice. However, the agency said in the notice that the UGC NET 2021 fresh exam date will be announced soon. Such candidates should keep an eye on the official website of NTA UGC NET, ugcnet.nta.nic.in. Also, candidates can get any information regarding the exam by calling the NTA's UGC NET helpline number 011-40759000 or by contacting the official email - ugcnet@nta.ac.in.