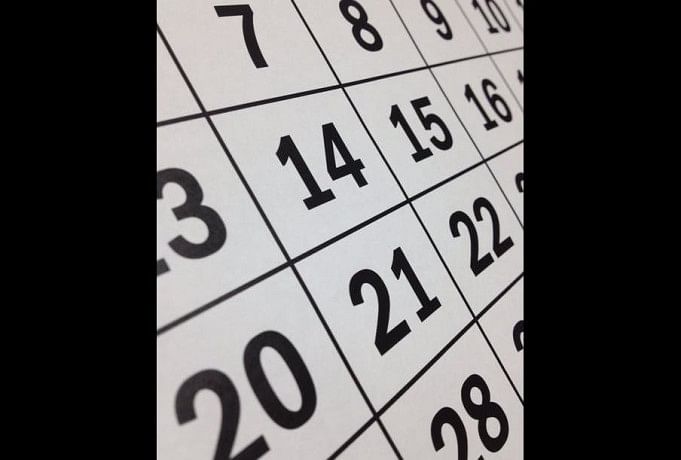 TS Inter 2022 Exam Date:
The Telangana State Board of Intermediate Education (TSBIE) has rescheduled the TS Inter exams 2022 through an official notice on March 16, 2022. The board has also released the revised time table for Intermediate students in order to avoid clash with JEE Mains exam 2022. Detailed information in this regard can be obtained on the official website of the board at tsbie.cgg.gov.in.
According to the newly issued date sheet, the exams for Inter first and second year students have been lined up from May 6 until May 24, 2022. Notably, the exams had been scheduled in April 2022 earlier. However, as the National Testing Agency (NTA) had announced the dates for the conduct of JEE Mains Exam 2022, TSBIE was looking forward to revising its exam schedule. The new datesheet has been provided below for the reference of the students.
Telangana Inter 1st year exams 2022: Revised datesheet
| | |
| --- | --- |
| May 6, 2022. | 2nd Language Paper I |
| May 9, 2022. | English Paper I |
| May 11, 2022. | Mathematics Paper IA, Botany Paper I A, Political Science Paper I A |
| May 13, 2022. | Mathematics Paper IB, Zoology Paper I, History Paper I |
| May 16, 2022. | Physics Paper I, Economics Paper I |
| May 18, 2022. | Chemistry Paper I, Commerce Paper I |
| May 20, 2022. | Public Administration Paper I, Bridge Course Maths Paper I |
| May 23, 2022. | Modern Language Paper I, Geography Paper I |
Telangana Inter 2nd year exams 2022: Revised dates
| | |
| --- | --- |
| Dates | Event |
| May 7, 2022. | 2nd Language Paper I |
| May 10, 2022. | English Paper I |
| May 12, 2022. | Mathematics Paper IA, Botany Paper I A, Political Science Paper I A |
| May 14, 2022. | Mathematics Paper IB, Zoology Paper I, History Paper I |
| May 17, 2022. | Physics Paper I, Economics Paper I |
| May 19, 2022. | Chemistry Paper I, Commerce Paper I |
| May 21, 2022. | Public Administration Paper I, Bridge Course Maths Paper I |
| May 24, 2022. | Modern Language Paper I, Geography Paper I |