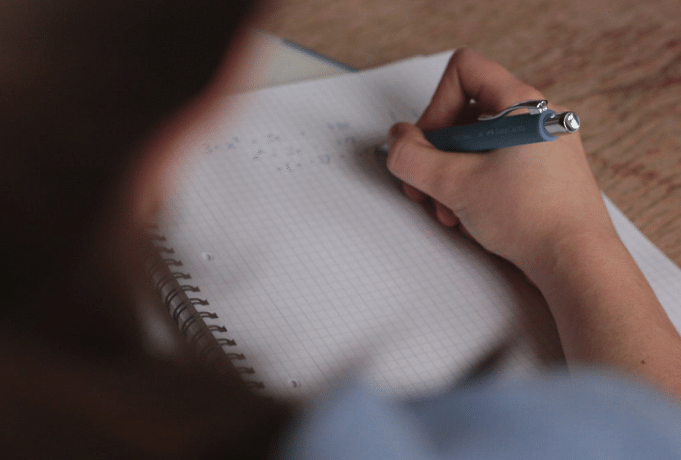 Odisha State Board:
The Odisha Board will evaluate the answer sheets of the matric students through 3 different formats, following which, the best of their scores will be treated as the final score. According to media reports, Chief Secretary Suresh Chandra Mahapatra on Friday, March 11, 2022, announced that the Board of Secondary Education (BSE), Odisha, which is responsible for conducting and regulating the Odisha state board exams, has landed on the decision to evaluate students of Class 10 by roping in three different formats.
Secretary Mahapatra issued the statement after chairing a meeting with students, parents and officials.
Notably, the Odisha board is conducting two Summative Assessments (SA). The first SA was held in January 2022, while the second one is scheduled from April 29, 2022. BSE will award marks to the students after considering the marks secured by them in SA-I, SA-II and internal assessment.
Evaluation method:
As per the first evaluation method to be adopted by the Odisha Board of Secondary Education, the marks obtained by students in SA-I will be doubled to derive the result. The second method encompasses doubling the weightage of SA-II to calculate the result. The third method comprises the internal assessment method, in which 30% marks of SA-I, 50% marks of SA-II and 20% marks of Internal assessment will be taken into consideration. Students will be provided the final result on the basis of the best score derived using one of the three aforementioned formats.
Authorities of the board have reached the consensus regarding this decision, keeping in view the prevailing situation due to Covid-19 pandemic in the country and students have already experienced a major learning gap.
It is noteworthy that the conduct of Odisha Class 10 board exam dates 2022 had been announced on March 11, 2022. Chief Secretary Mahapatra had informed that the SA-II exams will advance in the offline mode.