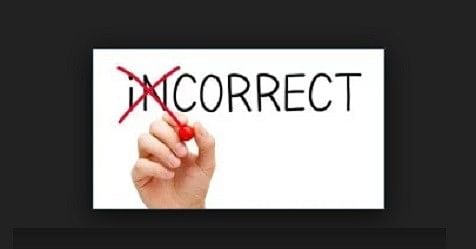 When it comes to scoring high marks academics, number of hours in itself doesn't mean much. One should not forget the fact that regular revision leads to success.
Therefore, focus more time on the subjects you think is not your strong area.
By keeping the following points in mind while studying, you can easily score highest possible marks. 
Notebook 
Don't bunk classes. Make a separate classroom notebook. The teacher often tells in the class what is important and must be studied well out of his experience, which the students ignore at times.  
Index
Make an index. It will help you reach the chapter you are looking for in a lesser time. For example, you want to straight away go to chapter "X", you don't have to shuffle the pages looking for it if you have its page number mentioned in the index. This will help you save your time. 
Sleep Well
Make sure to eat proper home cooked food without much oil. Avoid junk food and eat fruits and vegetables. Make sure to sleep at least 8 hours every day. Learn to take power naps as well. 
Books 
NCERT books are the key to success but only these books will not be sufficient. Once you are confident that you have studied the NECRT books, make sure to get good study material from renowned authors.