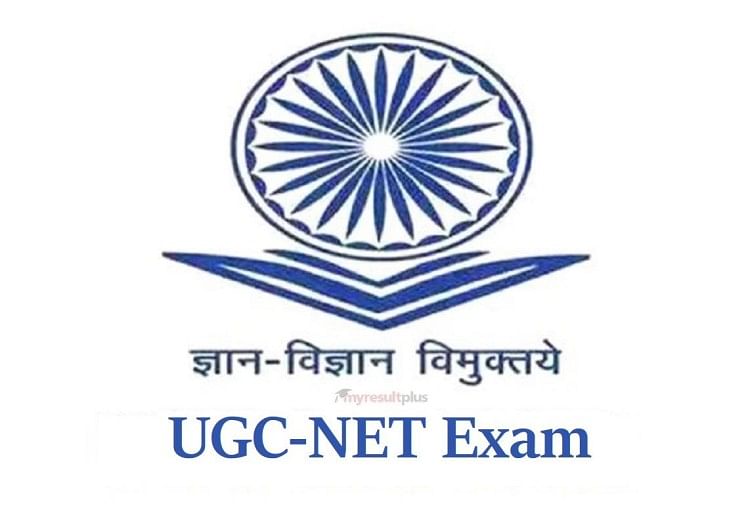 The National Testing Agency (NTA) is expected to release the UGC NET December-June Merged Cycle 2022 Exam Schedule very soon at its official website - ugcnet.nta.nic.in. The UGC NET Exams are organised by the NTA to access the eligibility of Postgraduate students for the post of Assistant Professor and Junior Research Fellowship (JRF) in institutes of Higher education.

The information about the tentative date for UGC NET-2022 was provided by UGC Chairman Dr. Mamidala Jagadesh Kumar in his personal Twitter handle. In his social media post he wrote dated in April, he had wrote, "For the merged cycles of December 2021 and June 2022, the next UGC-NET will be conducted in the first/second week of June 2022. The exact schedule will be announced once NTA finalizes the dates."  

The Online Application process for the UGC NET 2022 Merged cycle began on 30th April and the final form application date for this merged session was 20th May 2022. Although, last year, The UGC NET Merged Cycle December- 2020 and June 2021 was organised in November due to the covid pandemic.

With the information about the examination date releasing soon, the candidates who have applied for the NET Examination-2022 should also expect that the tentative Admit Card release date for very soon.