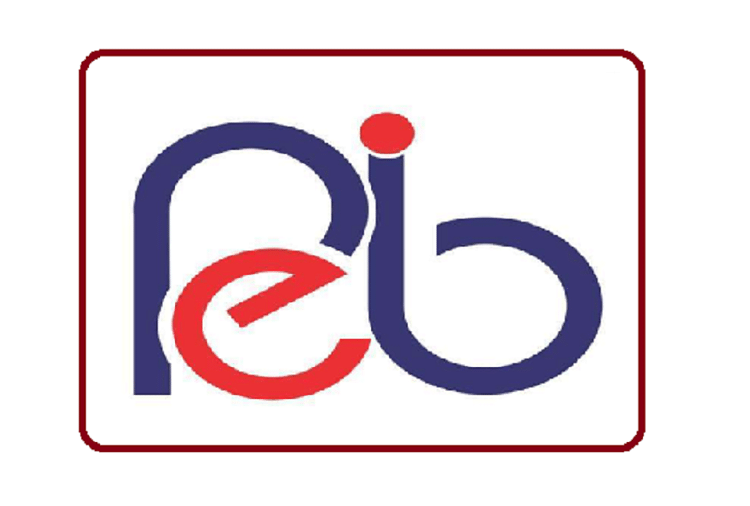 The MP Primary School Teacher Eligibility Test (MP TET) 2020 has been postponed due to the COVID-19 pandemic and nationwide lockdown. The candidates who have applied for the exam got further opportunity to prepare for the exam and score well. 
The application process was concluded on February 04, 2020, by the Madhya Pradesh Professional Examination Board (MP PEB). The MP TET 2020 exam was scheduled to be held on April 22 but due to ongoing situation, the Board decided to postpone the exam to avoid the community transmission of the pandemic disease. 
Candidates can check the latest updates for MP TET 2020 on the official website i.e. peb.mp.gov.in.
The team of 'My Result Plus' has brought to you the latest syllabus for the Primary school teacher eligibility test, that is for class 1st to 5th. 

MP TET EXAM SYLLABUS 2020
MP TET 2020: Paper 1 Class (I-V) Syllabus: 

This paper is for a person who intends to be a teacher for classes I to V. See MP TET Syllabus for Paper 1
1. Child Development and Pedagogy
Child Development Topic
(15 Question)
Concept of Inclusive education
(05 Question)
Learning and Pedagogy
(10 Question)

1. Development Concepts.
2. Influence of Heredity and Environment.
3. Principles of the development of children.
4. Socialization processes
5. Piaget, Kohlberg and, Vygotsky.
6. Critical perspective of the construct of Intelligence.
7. Multidimensional Intelligence.
8. Language & Thought.
9. Gender as a social construct.
10. Concepts of child-centred & progressive education.
11. Distinction B/w Assessment for learning and assessment of learning.
12. Formulating appropriate questions for assessing the readiness levels of learners.
 
1. Addressing the Creative, Talented, Specially abled Learners.
2. Addressing the requirements of children with learning 'impairment', difficulties.
3. Addressing learners from diverse backgrounds.
 
1. Cognition & Emotions.
2. Motivation and learning.
3. How children think and learn.
4. Basic processes of teaching and learning.
5. Child as a problem solver and a 'scientific investigator.
6. Factors contributing to learning – personal and environmental

2. Language I
Comprehension: Grammar and verbal ability and passages
Pedagogy of Language Development: Role of speaking & listening, Principles of Language Teaching, Language Skills, Acquisition, Remedial Teaching

3. Language – II
Comparison:  Comprehension, verbal ability and grammar
Pedagogy of Language Development:  Principles of Language Teaching, Evaluating language comprehension & proficiency, Learning and acquisition, and Remedial Teaching

4. Mathematics
 Numbers
 Geometry
 Weight
 Money
 Addition and Subtraction
 Time
 Data Handling
 Patterns
 Volume
 Evaluation through formal and informal methods
 Solids around
 Diagnostic and Remedial Teaching
 Measurement
 Division
 Community Mathematics
 Language of Mathematics
5. Environmental Studies
 Concept and scope of EVS
 Discussion
 Significance of EVS integrated EVS
 Plants
 Relationships
 Animals
 Learning Principles
 Work and Play
 Activities
 Approaches to presenting concepts
 Scope & relation to Science and Social Science
 Experimentation/Practical Work
 Environmental Studies & Environmental Education