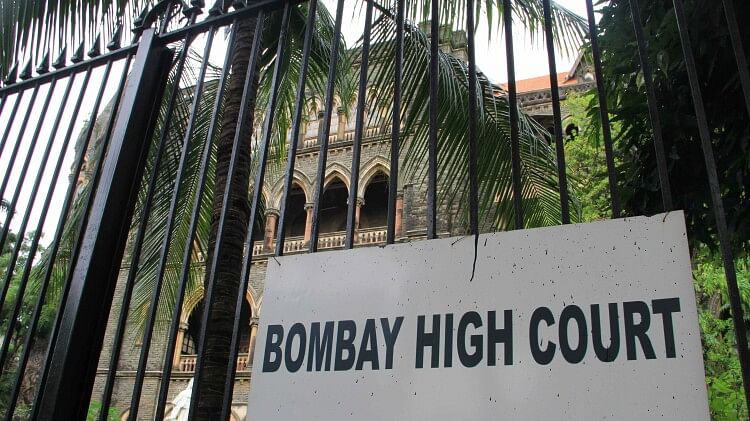 JEE Main 2023 Bombay High Court Verdict: The Bombay High Court has dismissed a petition filed by the Board seeking relaxation in the pass percentage while upholding the requirement of 75 percent marks for admission to IITs and NITs.
Bombay High Court Upholds 75% Marks Criteria for IIT-NIT Eligibility
With the announcement of the results of JEE Main 2023, the country's largest engineering entrance exam, lakhs of students are looking for information on the NITs and IIITs they are eligible for based on their scores.

On Wednesday, May 3, the Bombay High Court dismissed a petition seeking relaxation in the pass percentage and upheld the requirement of 75 percent marks for admission to IITs and NITs, affecting lakhs of students who do not meet the criteria. Meanwhile, thousands of students who did not score as expected are exploring other admission options.

Engineering Career Counsellor Amit Ahuja suggests that these students start applying to other engineering institutes, as the admission process is still open in many major engineering institutes in the country, including BITS Pilani, Manipal, Mangaluru, PES Bengaluru, KIIT Kalinga, SRM Chennai, MIT Pune, UPES Dehradun, NIIMS Mumbai, Shiv Nadar Noida, Bennett Noida, BBP Pune, and LPU Punjab. Admission to these institutes is through their own entrance exams, and board eligibility is not required.

Students who are unlikely to get a core branch in NIT or IIIT based on their JEE Main scores can apply to other institutes, such as NNMIIT Jaipur, JP Noida, Thapar Patiala, DTU, NSIT, Nirma Ahmedabad, and IIIT Hyderabad. Board eligibility is not required for admission to these institutes.

Additionally, students who have a low All India Rank in JEE Main can apply to State Engineering Colleges through the 15% other state quota based on their JEE Main scores. These states include Rajasthan, Maharashtra, Haryana, Punjab, Madhya Pradesh, Uttar Pradesh, Gujarat, Odisha, and West Bengal.

The application process for JEE Advanced, which is scheduled for June 4, is ongoing. IIT Guwahati is conducting the exam, and many students have already applied. The last date to apply is May 7, and the exam results will be announced on June 18. The NIT admissions process, which is based on JEE Main, will commence on June 19, following IIIT.