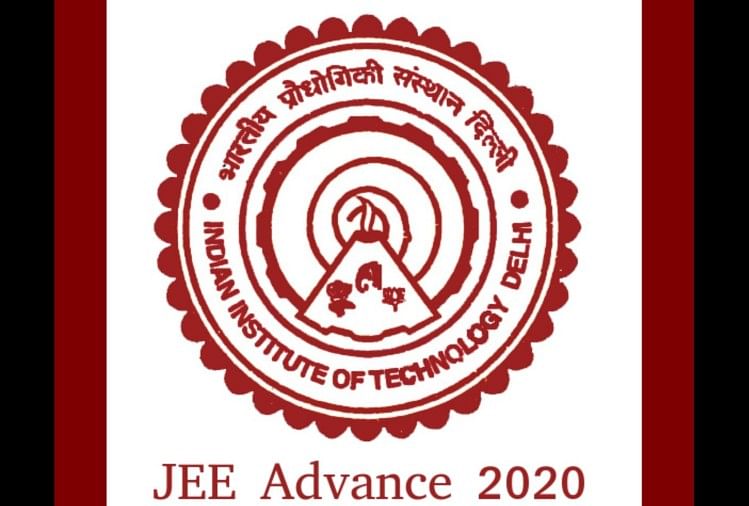 The Indian Institute of Technology, IIT Delhi has announced that JEE Advanced 2020 will not be conducted in foreign centres this year. The Institute has issued an official notice related to this on its website. As per the notice, the decision has been taken due to the current restrictions imposed on foreign travel and visa issuance. The authorities have decided not to conduct JEE Advanced 2020 in foreign centres. 
The authorities have also announced that eligible candidates staying abroad can select their exam cities in India. Candidates have to select their preferred choices from the list of exam cities in India for taking JEE Advanced 2020. 
Amid the COVID-19 pandemic, JEE Advanced 2020 exam has been postponed this year. Earlier, the examination was scheduled to be conducted in the month of May. Now the exam has been scheduled to be conducted on September 27, 2020.
Earlier the IIT Delhi announced that the syllabus for the JEE Advanced 2020 is not to be changed and will remain the same this year. A press statement has been released by the IIT Delhi recently confirming that despite numerous requests made by students, the syllabus for the JEE Advanced 2020 remains the same.
This year, the IIT Delhi had decided to relax admission criterion regarding class 12 marks this year in view of partial cancellation of exams by various boards due to the COVID-19 pandemic. Regarding this, HRD Minister Ramesh Pokhriyal Nishank also shared the news on his official twitter handle.
This year the Joint Admission Board (JAB) has removed the limit of minimum 75% marks in class 12 board exams. JAB has decided to relax this eligibility criterion of minimum 75% marks in class 12 board exams due to the partial cancellation of class 12 exams by several Boards.
For more related updates, candidates are advised to keep an eye on the official website of the JEE (Advanced) 2020
Official Website: jeeadv.ac.in