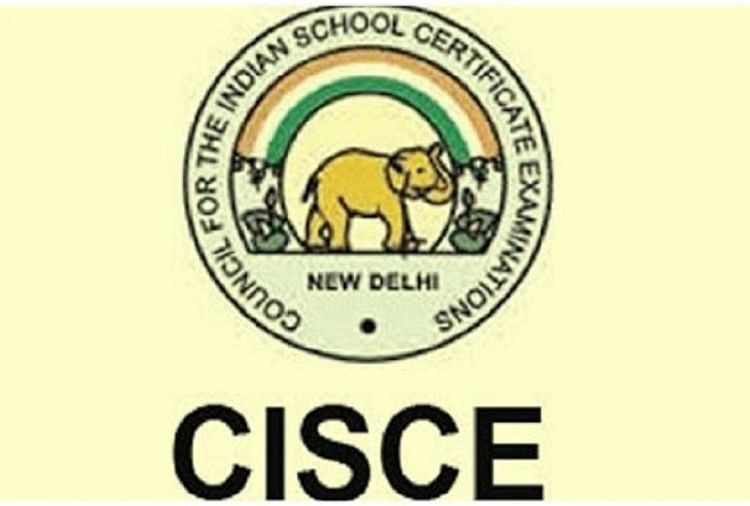 ISC Semester 2 Date:
The Council for the Indian School Certificate Examinations (CISCE) has released the revised time table for ISC Semester 2 Exam 2022. CISCE has done the needful in order to avoid the clash of ISC Semester 2 exam with JEE Mains 2022 exam. The revised datesheet is available for viewing and downloading for the students of Class 12 on the official website of CISCE at cisce.org.
The official notification of CISCE, which aims at informing about the rescheduling of examination dates, reads, "The National Testing Agency (NTA) has recently issued the revised dates for the conduct of Joint Entrance Examination- Main, 2022( JEE Mains 2022). It has been observed that a few exam dates of JEE Mains are clashing with those of ISC Semester 2 exams 2022. Thus, in light of the same, the ISC Semester 2 exam dates have been altered for the convenience of the students". Notably, the ISC Class 12 Semester 2 exams were slated to begin on April 25, 2022.
New exam dates have been shared below for the reference of the students.
ISC Revised Time Table 2022 Semester 2:
| | |
| --- | --- |
| April 26, 2022 | English - Paper 1 (English Language) |
| April 28, 2022 | Commerce |
| April 30, 2022 | Elective English, Hospitality Management, Indian Music - Hindustani - Paper 1 (Theory), Indian Music - Carnatic - Paper 1 (Theory), Western Music - Paper 1 (Theory) |
| May 2, 2022 | English - Paper 2 (Literature in English) |
| May 5, 2022 | Economics |
| May 7, 2022 | Mass Media & Communication, Fashion Designing - Paper 1 (Theory) |
| May 9, 2022 | Mathematics |
| May 11, 2022 | History |
| May 13, 2022 | Chemistry (Paper 1) Theory |
| May 14, 2022 | Home Science - Paper 1 (Theory) |
| May 17, 2022 | Physics - Paper 1 (Theory) |
| May 20, 2022 | Accounts |
| May 23, 2022 | Biology – Paper 1 (Theory) |
| May 25, 2022 | Sociology |
| May 27, 2022 | Political Science |
| May 30, 2022 | Psychology |
| June 1, 2022 | Computer Science (Paper 1) Theory |
| June 3, 2022 | Physical Education - Paper 1 (Theory) |
| June 4, 2022 | Legal Studies |
| June 6, 2022 | Indian Languages / Modern Foreign Languages / Classical Languages |
| June 8, 2022 | Business Studies |
| June 10, 2022 | Biotechnology (Paper 1) Theory, Environmental Science - Paper 1(Theory) |
| June 13, 2022 | Geography, Geometrical & Mechanical Drawing, Electricity and Electronics |