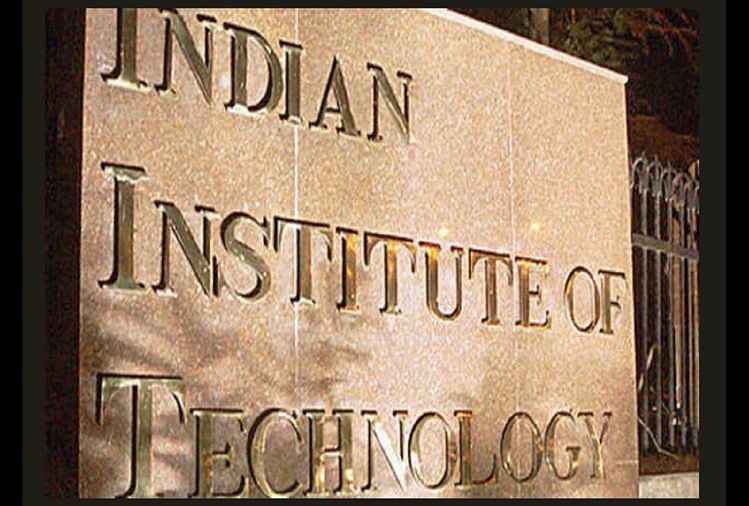 The application process for the Joint Admissions Test for the Masters' programmes (JAM) 2020 is concluding tomorrow i.e. October 8, 2019, by the Indian Institute of Technology (IIT) Kanpur.
The online application for the Joint Admissions Test for the Masters' programmes (JAM) 2020 began on September 05, 2019. This year the IIT JAM 2020 programme is conducted by the Indian Institute of Technology (IIT) Kanpur.
The application form will be released on the official website, jam.iitk.ac.in. The online application process will be held from September 05, 2019, to October 08, 2019 (Up to 17:30 Hours).
JAM 2020 examination schedule is available on the IIT Kanpur official website.

Candidates can also check the detailed schedule for IIT JAM 2020 here. The exam dates, pattern and eligibility criteria is available on the official website as well as on 'my result plus' education portal.
Important Dates:
Application Timeline

ONLINE Registration and Application 
Process

September 05, 2019

Closure of ONLINE Application Process      
 
October 08, 2019
(17:30 Hours)
IIT Kanpur: JAM 2020 Schedule
Events
Date(s)
Commencement of ONLINE Registration and Application on JAM 2020 Website
September 05, 2019
Last Date for Online Application Submission and Uploading of Documents on the Website
October 08, 2019 
(Upto 17:30 Hours)
Mock Test Link
To be announced later
Admit Card Download
January 07, 2020
Date of JAM 2020 Examination
February 09, 2020
Announcement of the Results of JAM 2020
March 20, 2020
Submission of Application Form for Admission on the JAM 2020 Website
April 09 - 22, 2020
Last Date for Receipt of Request for Change of Category in Proper Format/Rectification of Defective Documents
May 04, 2020
Declaration of First Admission List
June 01, 2020
Declaration of Second Admission List
June 16, 2020
Declaration of Third and Final Admission List
June 29, 2020
Closure of Admissions through JAM 2020
July 03, 2020
Also Read: IIT JAM 2020: Application Process to Begin Soon, Check Details Here
JAM 2020: Exam details
The exam will be conducted in two sessions.
Session one will be held from 9:30 am to 12:30 pm and will be conducted for the subjects including biotechnology, physics, and mathematical statistics (MS).
The second session will be held from 2:30 pm to 5:30 pm for mathematics, chemistry, and geology.  
Examination Schedule: February 09, 2020 (Sunday)


Session


Time


Test Papers and Codes

 
I

9:30 AM 
TO
12:30 PM

Biotechnology (BT),
Mathematical Statistics (MS) and
Physics(PH)

 
II

2:30 PM 
TO
5:30 PM

Chemistry (CY),
Geology (GG) and
Mathematics (MA)
Important Links:

Click Here to Visit the Official Website

Click Here to Read the IIT JAM 2020 Information Brochure

Direct Link to Apply Online
JAM 2020: Changes brought
From this year, JAM 2020 will discontinue the biological science paper. The examination will be conducted for only six subject Biotechnology, Mathematical Statistics, Physics, Chemistry, Geology and Mathematics. The online examination will be held on computer-based mode i.e. CBT.
IIT JAM 2020: Exam pattern
The exam will be held objective type but will have three types of multiple-choice questions (MCQ), numerical answer type (NAT) and multiple selection questions (MSQ).
IIT JAM 2020 schedule: Other Important Information
IIT JAM score is also used for admission to other centrally-funded technical institutions including NITs, IIEST Shibpur, SLIET Punjab and IISERs.
Joint Admission Test for M.Sc. (JAM) is being conducted from 2004 to provide admissions to M.Sc. (Four Semesters), Joint M.Sc.-Ph.D., M.Sc.-Ph.D. Dual Degree, etc. Programs at the IITs and Integrated PhD Degree Programmes.