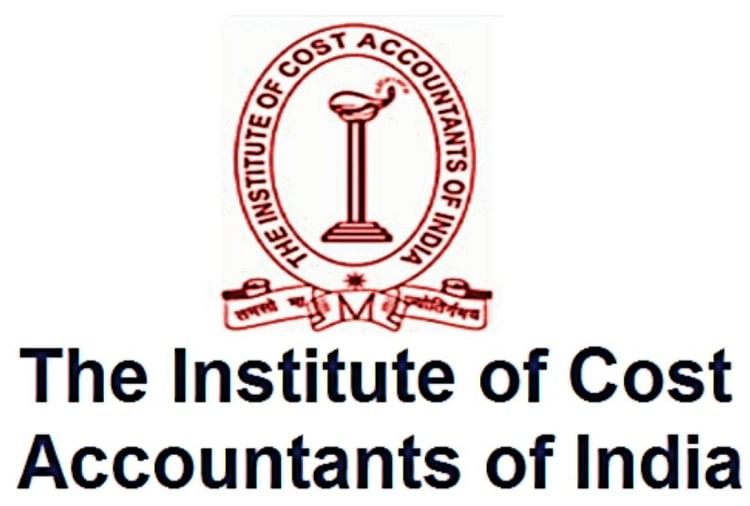 The ICMAI CMA June 2020 application process is to conclude soon by the Institute of Cost Accountants of India (ICMAI). Earlier the Institute extend the last date for the application process due to the outbreak of the Novel Coronavirus pandemic. The application form is available on the official website upto April 30, 2020. Earlier the last date to fill the application form was extended upto April 20. The candidates who wish to appear for the CMA Foundation, Intermediate and Final exams can fill the application form by visiting the official website, icmai.in.
The Institute has also waived off the late fee until the extended last date. In the previously issued notice, the Institute has instructed that the candidates will be exempted from the training which is normally mandatory. Candidates should also note that this exemption is only applicable for the June 2020 session.
The CMA Foundation examination has been scheduled to be conducted from June 11 to 14 while CMA Intermediate and CMA Final exams will be held from June 11 to 18, 2020. Further, it is expected that the exam dates will also be postponed if the Coronavirus pandemic doesn't get in control. However, there is no official update regarding the exam dates.
Candidates are advised to regularly visit the official website for latest updates. Here candidates can check the examination scheduled provided by the ICMAI for CMA June 2020 session:
Revised Date Notice: Click Here
ICMAI June 2020 Revised Dates
| | |
| --- | --- |
| Events | Dates |
| Date of commencement of Application | February 10, 2020 |
| Revised last date to apply for ICMAI June exams | April 30, 2020 |
| CMA Foundation exam dates | June 11 to 14, 2020 |
| CMA Intermediate & Final exam dates | June 11 to 18, 2020 |

Official Website: icmai.in

ICMAI June 2020 Exam Schedule:
CMA Foundation:
| | |
| --- | --- |
| Subjects | Dates |
| Paper 1 - Fundamentals of Economics & Management | June 11, 2020 |
| Paper 2 - Fundamentals of Accounting | June 12, 2020 |
| Paper 3 - Fundamentals of Laws & Ethics | June 13, 2020 |
| Paper 4 - Fundamentals of Business Mathematics & Statistics | June 14, 2020 |

CMA Intermediate:
| | |
| --- | --- |
| Subjects | Dates |
| Paper 5 - Financial Accounting | June 11, 2020 |
| Paper 9 - Operations Management & Strategic Management | June 12, 2020 |
| Paper 6 - Laws & Ethics | June 13, 2020 |
| Paper 10 - Cost & Management Accounting and Financial Management | June 14, 2020 |
| Paper 7 - Direct Taxation | June 15, 2020 |
| Paper 11 - Indirect Taxation | June 16, 2020 |
| Paper 8 - Cost Accounting | June 17, 2020 |
| Paper 12 - Company Accounts & Audit | June 18, 2020 |

CMA Final:
| | |
| --- | --- |
| Subjects | Dates |
| Paper 13 - Corporate Laws & Compliance | June 11, 2020 |
| Paper 17 - Corporate Financial Reporting | June 12, 2020 |
| Paper 14 - Strategic Financial Management | June 13, 2020 |
| Paper 18 - Indirect Tax Laws & Practice | June 14, 2020 |
| Paper 15 - Strategic Cost Management – Decision Making | June 15, 2020 |
| Paper 19 - Cost & Management Audit | June 16, 2020 |
| Paper 16 - Direct Tax Laws and International Taxation | June 17, 2020 |
| Paper 20 - Strategic Performance Management and Business Valuation | June 18, 2020 |