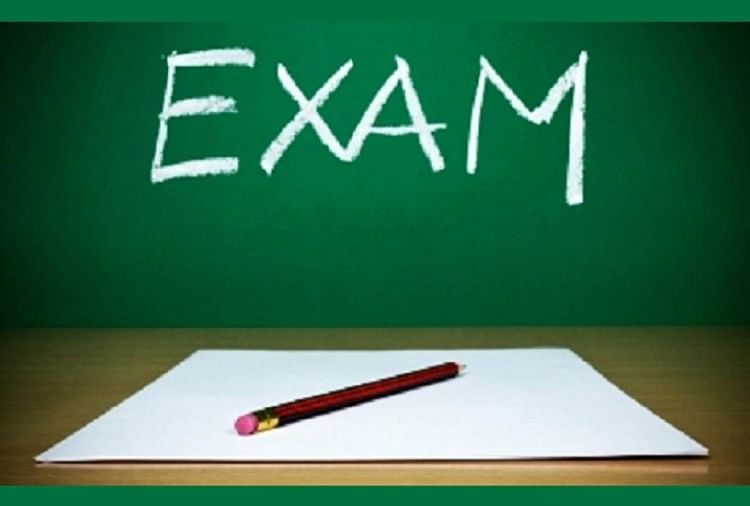 Institute of Chartered Accountants of India, ICAI is to announce the confirmed dates for CA Final, Intermediate & Foundation Courses Exam 2021 for the May session by April End. The announcement has been made by the CCM of ICAI, Dhiraj Khandelwal through a tweet from his official Twitter account.
As per the official announcement, "I am receiving lots of inquiry about the exam schedule. Let me tell you, ICAI & its exam committee knows the current pandemic situation, and they would take appropriate decision by month-end probably. Keep studying hard. #staycoolstaysafe". The CCM has further urged students to keep calm and keep studying for the examination.
The registration process for CA Final (Old Course & New Course) and CA Intermediate (Group I & II) 2021 for May session 2021 have already concluded. While the registration process for the CA Foundation June 2021 without paying late fee will conclude on May 04, 2021. However, the registration window by paying late fee will conclude on May 7, 2021. 
ICAI CA Foundation June Exam 2021 Notification: icaiexam.icai.org/Foundation_June2021
INTERMEDIATE (IPC) COURSE EXAMINATION 
Under Old Scheme 
| | |
| --- | --- |
| Group - I | 22nd, 24th, 27th & 29th May 2021 |
| Group - II | 31st May 2021, 2nd & 4th June 2021 |
Under New Scheme
| | |
| --- | --- |
| Group-I | 22nd, 24th, 27th & 29th May 2021 |
| Group-II | 31st May 2021, 2nd , 4th & 6th June 2021 |
FINAL COURSE EXAMINATION

Under Old Scheme
| | |
| --- | --- |
| Group -I | 21st, 23rd, 25th & 28th May 2021 |
| Group - II | 30th May 2021, 1st , 3rd & 5th June 2021 |
Under New Scheme
| | |
| --- | --- |
| Group - I | 21st, 23rd, 25th & 28th May 2021 |
| Group - II | 30th May 2021, 1st , 3rd & 5th June 2021 |