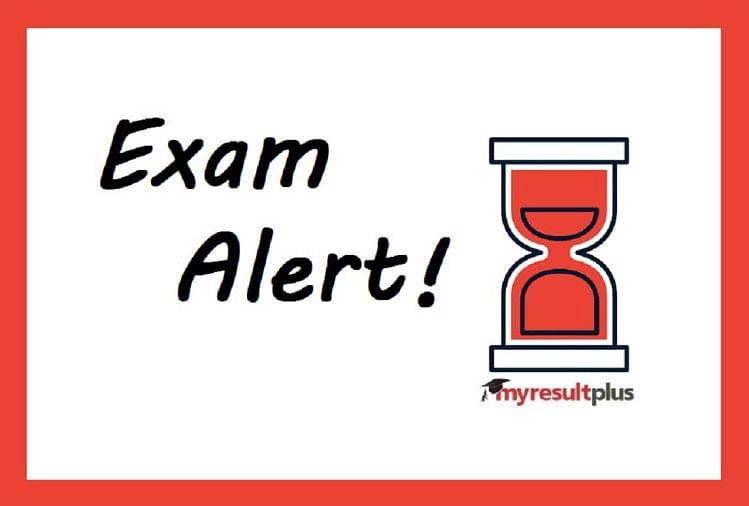 The Institute of Chartered Accountants of India, ICAI has announced the exam dates for CA Foundation, Intermediate & Final Exams 2021 for December session. The candidates who wish to appear for the Chartered Accountants December session examination can check the detailed schedule available on the official website of the ICAI at icai.org. 
According to the official notification, the ICAI will conduct the Chartered Accountants Foundation, Intermediate (IPC) (Old Scheme), Intermediate (New Scheme), Final (Old Scheme as well as New Scheme) Examinations from December 05 to December 20, 2021. The detailed schedule is available on the official site as well as provided below. 
Candidates should note that the registration process for Foundation, Intermediate (IPC), Intermediate & Final Examinations will commence from September 16 to 30, 2021, without paying any additional fee. While the application process with a late fee of Rs. 600/- will be held online from October 01 to 03, 2021.
Click Here to Read Official Notification
Important Dates:
FOUNDATION COURSE EXAMINATION
Under New Scheme
13th, 15th, 17th & 19th December 2021
INTERMEDIATE (IPC) COURSE EXAMINATION 
Under Old Scheme (Only for OPT OUT Students)
| | |
| --- | --- |
| Group - I | 6th, 8th, 10th & 12th December 2021 |
| Group - II | 14th, 16th & 18th December 2021 |
Under New Scheme
| | |
| --- | --- |
| Group-I | 6th , 8th , 10th & 12th December 2021 |
| Group-II | 14th, 16th, 18th & 20th December 2021 |
FINAL COURSE EXAMINATION

Under Old Scheme (Only for OPT OUT Students)
| | |
| --- | --- |
| Group -I | 5th, 7th, 9th & 11th December 2021 |
| Group - II | 13th, 15th, 17th & 19th December 2021 |
Under New Scheme
| | |
| --- | --- |
| Group - I | 5th, 7th, 9th & 11th December 2021 |
| Group - II | 13th, 15th, 17th & 19th December 2021 |
MEMBERS' EXAMINATION

INSURANCE AND RISK MANAGEMENT (IRM) TECHNICAL EXAMINATION
| | |
| --- | --- |
| Modules I to IV  | 5th, 7th, 9th & 11th December 2021 |
INTERNATIONAL TRADE LAWS AND WORLD TRADE ORGANISATION (ITL & WTO), Part I EXAMINATION
| | |
| --- | --- |
| Group A | 5th & 7th December 2021 |
| Group B | 9th & 11th December 2021 |
INTERNATIONAL TAXATION – ASSESSMENT TEST (INTT – AT) 
Official Website - Click Here