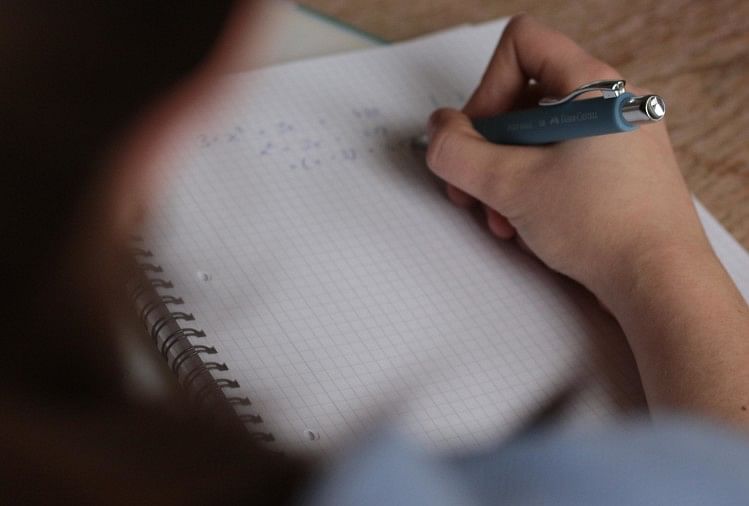 HTET 2022:
In a rare occurrence, the Board of Secondary Education, Haryana (BSEH) performed a Hawan Yagya (Vedic fire ceremony) today on November 30, 2022 to ensure the smooth conduct of the Haryana Teachers' Eligibility Test 2022 (HTET 2022), slated to take place across the Haryana state on December 3 and 4.
The ceremony was performed on the premises of the Haryana School Education board, in which the board president Dr VP Yadav, secretary Shri Krishna Kumar, joint secretary Dr Pawan Kumar Sharma as well as other officials were in attendance. The ceremony was aimed at instilling positivity for the smooth and hassle-free conduct of the exam and invoking everyone's coordination to hold the exams successfully.  
HTET 2022: Exam Details
The HTET 2022 exam will take place on December 3 and 4 at numerous exam centers across the state. The level 3 (PGT ) exam shall be conducted from 3 pm until 5:30 pm, while the Level 2 (TGT exam) will unfold in two shifts: Shift I will begin from 10 am and will continue till 12:30 pm, after which Shift II will be held from 3 pm until 5:30 pm.  
Secretary of the board, Shri Krishna Kumar stated that as many as 3,05,717 candidates are expected to appear in the recruitment exam, among whom 2,18,033 are females, while 87, 678 are males and 6 are transgender candidates.  
It is noteworthy that the HTET 2022 exam was earlier scheduled to be held on November 12 and 13, 2022, which had to be rescheduled owing to the Haryana Panchayat elections.