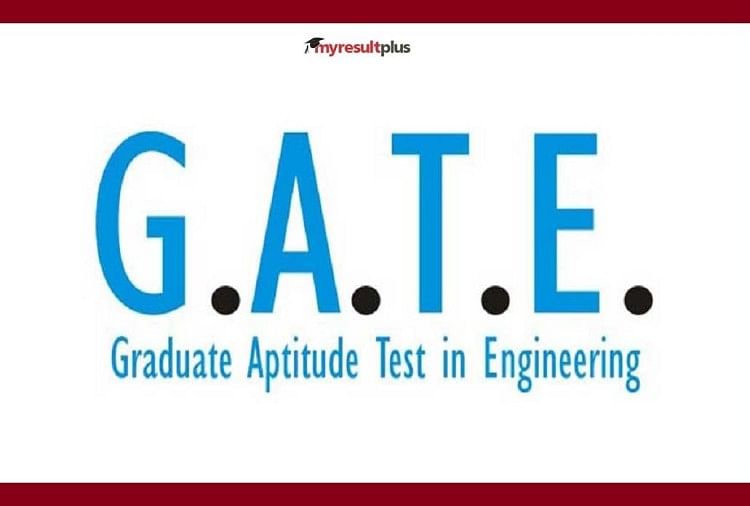 The Graduate Aptitude Test for Engineering 2022 application form will be issued online from August 30, 2021. This year, the Indian Institute of Technology, IIT Kharagpur is conducting the GATE 2022 entrance exam. The desirous and eligible candidates will be able to fill the application form between August 30 and September 24, 2021.
IIT Kharagpur has introduced two new subject papers for GATE 2022 examination. These two additional subjects are; Geomatics Engineering (GE) and Naval Architecture and Marine Engineering (NM). There will be a total of 29 subject papers for the engineering entrance exam. All Test Papers of GATE 2022 examinations will consist of objective type questions. 
The pattern of questions will include some Multiple Choice Questions (MCQ), while the remaining questions may include Multiple Select Questions (MSQ) and/or Numerical Answer Type (NAT) questions. The GATE 2022 entrance examination has been scheduled to be conducted Saturday 5th, Sunday 6th, Saturday 12th and Sunday 13th February 2022.
GATE 2022 Important Dates
Activity
Day
Date
GATE 2022 online registration process Start Date
Monday
30th August 2021
Last date for the online registration process
Friday
24th September 2021
Last date for online registration with late fee of Rs. 500/- 
Friday
1st October 2021
GATE 2022 form correction facility window start date
Tuesday
26th October 2021
Last date to edit/ modify details in GATE application form
Monday
1st November 2021
GATE 2022 Entrance Examination Date & Time
Forenoon:  9:00 AM to 12:00 Noon (Tentative)
Afternoon: 3:00 PM to 6:00 PM (Tentative)

Saturday
Sunday
Saturday
Sunday
 
5th February 2022
6th February 2022
12th February 2022
13th February 2022
GATE 2022 Paper Pattern
Particulars
Details
Exam Mode
Computer Based Test (CBT)
Duration
3 Hours
No. of Subjects
29
Sections
General Aptitude (GA) + Candidate's Selected Subject
Type of Questions
(a) Multiple Choice Questions (MCQ)
(b) Multiple Select Questions (MSQ) and/or
     Numerical Answer Type (NAT) Questions
No. of Questions
10 (GA) + 55 (subject) = 65 Questions
Marking Scheme
The exam paper will consists of questions with 1 mark and 2 marks.
For wrong answer chosen in a MCQ, there will be negative marking.
For 1-mark MCQ, 1/3 mark will be deducted for a wrong answer. 
For 2-mark MCQ, 2/3 mark will be deducted for a wrong answer.
Click Here to Read the GATE 2022 Information Brochure
Click Here to Visit the Official Website