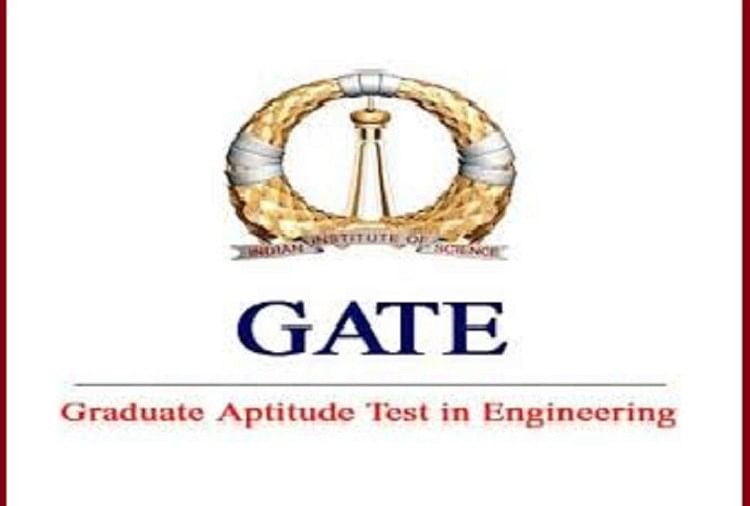 The Indian Institute of Technology, IIT Delhi has released an official notification stating the correction window for change in the particulars of the application form.
IIT Delhi has also released the GATE 2020 Mock Test for all subjects. Direct link for the same is provided in this article.
The complete syllabus, exam pattern and mock test direct link is provided below.
GATE 2020: Syllabus
General  Aptitude, GA (common to all papers)
Verbal Ability: 
English grammar, sentence completion, verbal analogies, word groups, instructions, critical reasoning, and verbal deduction.
Numerical Ability:
 Numerical computation, numerical estimation, numerical reasoning and data interpretation.  
Syllabus of BM: Biomedical Engineering for IIT GATE 2020:
(I) Engineering Mathematics
(II) Electrical Circuits
(III) Signals and Systems
(IV) Analog and Digital Electronics
(V) Measurements and Control Systems
(VI) Sensors and Bioinstrumentation
(VII) Human Anatomy and Physiology
(VIII) Biomechanics
(IX) Medical Imaging Systems
(X) Bio Materials
Note: 
GATE 2020 examination is Computer Based which will carry multiple-choice questions. Applicants have to score at least 65 marks out of 100. The examination duration is 3 hours.  
GATE Subjects:
♦ Aerospace Engg (AE)
♦ Geology and Geophysics (GG)
♦ Agricultural Engg (AG)
♦ Instrumentation Engineering (IN)
♦ Architecture & Planning (AR)
♦ Mathematics (MA)
♦ Biotechnology (BT)
♦ Biomedical Engineering (BM)
♦ Mechanical Engineering (ME)
♦ Civil Engineering (CE)
♦ Mining Engineering (MN)
♦ Chemical Engineering (CH)
♦ Metallurgical Engineering (MT)
♦ Sci & Information Tech (CS)
♦ Physics (PH)
♦ Chemistry (CY)
♦ Production and Industrial Engineering (PI)
♦ Electronics & Communication Engg (EC)
♦ Textile Engineering and Fibre Science (TF)
♦ Electrical Engineering (EE)
♦ Engineering Sciences (XE)*
♦ Ecology and Evolution (EY)
♦ Life Sciences (XL)
GATE Official Website: gate.iitd.ac.in
GATE 2020: Exam Pattern
The GATE examination will now be conducted on 25 subjects including Biomedical Engineering, Aerospace Engineering, Agricultural Engineering, Architecture and Planning, Biotechnology, Civil Engineering, Chemical Engineering, Instrumentation Engineering, Mathematics and Mechanical Engineering among other subjects.
GATE 2020: Mock Test Direct Link
*Note: 
The GATE 2019 question paper for Bio-medical (BM) Engineering is not available as this paper has been introduced this year only. The candidates may attempt 
Biotechnology (BT) paper
 or any other papers for Mock Test to have a feel about the online test environment as well as the type of questions of a GATE paper.