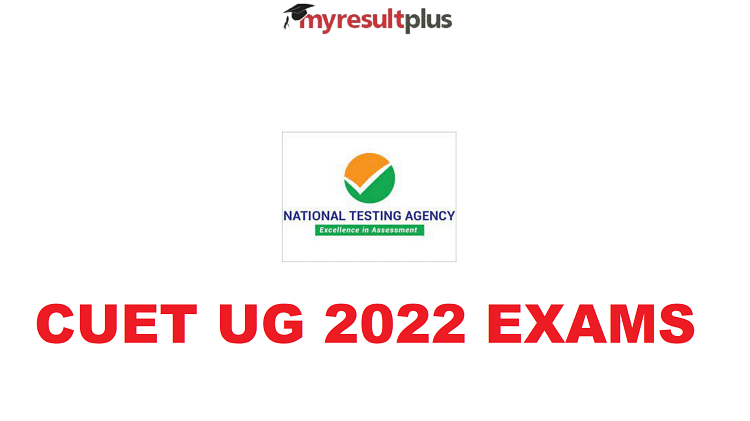 Now that the date for the CUET UG has been released by the NTA, the student must start preparing for their respective subject combination. The candidate who has applied for their CUET Entrance Exams can check the syllabus of the subject combination from the official website of the CUET @cuet.samarth.ac.in
According to the data provided by the NTA in the official notification almost 10 lacs candidates have opted for admission in 86 universities taking part in the CUET 2022. Over 54,000 subject combination has been selected by students for their entrance test. With such a steep competition you must prepare yourself in the best possible way.
In this article, Amar Ujala's 'Myresultplus' will explain the syllabus for the subject of fine arts. The students who have opted for fine arts in their subject selection should go through a brief breakdown of the syllabus to grab a complete understanding of the coursework.
CUET UG Syllabus 2022: Art Education Painting and Sculpture
The Fine arts subject has 4 units, each unit has at least two sub-units in it. Students need to thoroughly go over it:
Unit-1
The Rajasthani and Pahari Schools of Miniature Painting
Introduction to Indian Miniature Schools: Western-Indian, Pala, Rajasthani, Mughal, Central India, Deccan, and Pahari.
This unit focus on the miniature painting of western and Central Indian schools from the 16th to 19th century AD. This unit tries to explore the impact of the ruler in the work of these rulers. This unit focus on two Miniature schools:
The Rajasthani Schools
The Pahari Schools
Unit-2
The Mughal and Deccani Schools of miniature painting
This unit tries to implore the Indian miniature school in the Mughal and Deccan region in the period of 16th to 19th century AD.the Primary focus of these units are two schools mentioned below:
The Mughal School
The Deccani School
Unit-3
The Bengal School and Cultural Nationalism
This unit explores the emergence of the Bengal school post subjugation of India to the British empire. This unit will also test the candidate's knowledge about the impact of Nationalism in art. This unit also has two sub-units: 
New Era in Indian art-an introduction
Study of the different paintings
Unit-4
The Modern trends In Indian Art
This question from this unit will try to evaluate the understanding of the candidate about the modern design trends that have emerged in Indian Art. This unit also has two sub-units: