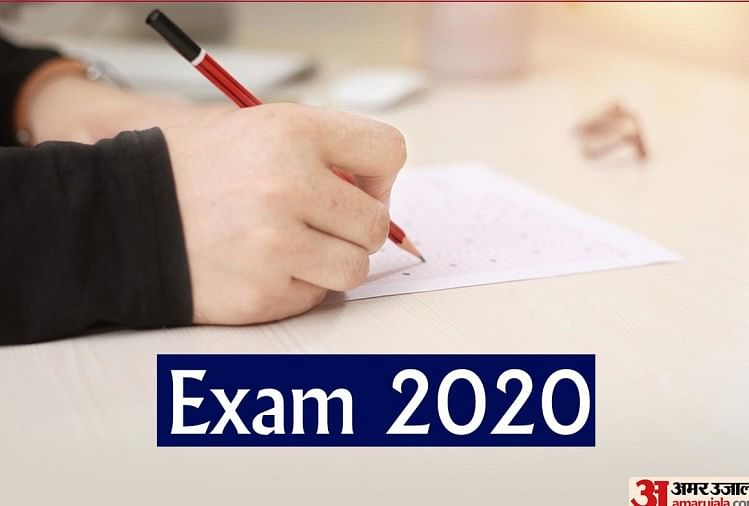 The number of coronavirus cases has been rising day by day in India where the current count has risen up to 271. Due to this threat, the government of India has come up with many preventions for different fields accordingly. The government has directed all the board to postpone all the examinations including recruitment, entrance and college exams till March 31, 2020. 
The Coronavirus has come up to a serious shape in India and the measures are now mandatory to avoid a situation that leads to big gatherings.
Social distancing measures are now being strongly encouraged.
Check out the Top 5 Exams which have been postponed due to coronavirus.
1. CBSE Board Exams
The CBSE board exams for class 10 and 12 have been postponed by the Central Board of Secondary Education (CBSE).
The examination which was scheduled to be conducted from March 19 to March 31, 2020, has been postponed.
The HRD Ministry has issued a notice regarding the postpone of the exam in furtherance to which all the exams have been postponed till March 31, 2020. 
2. MP Board Exam 2020
Madhya Pradesh Board of Secondary Education has postponed examinations of class X and XII, to prevent Coronavirus.
The exams which were scheduled to be conducted by Madhya Pradesh Education Board from March 20 to March 31 have been postponed.
The board has also postponed the evaluation of the answer books from March 21 till March 31.
3. JEE Mains April 2020
The JEE Main April 2020 Exam was earlier scheduled to be held on 5th, 7th, 9th and 11th April 2020.
The exam has now been postponed by the National Testing Agency, NTA due to Coronavirus. The Agency has issued an official notice stating the cancellation of the written examination which was scheduled on the due date.
4. RBI Assistant (Mains) 2020
The RBI Assistant Main Exam 2020 was earlier scheduled to be conducted on March 29, 2020.
The exam has been postponed by the Reserved Bank of India (RBI) due to COVID-19.
The preliminary examination was conducted on February 14 and 15, 2020 at various centers across the country. 
5. MAH MCA CAT 2020
The Maharashtra State Masters in Computer Application Common Entrance Test (MAH MCA CET 2020) has been postponed by the Directorate of Technical Education (DTE), Maharashtra, due to coronavirus (COVID-19) threat.