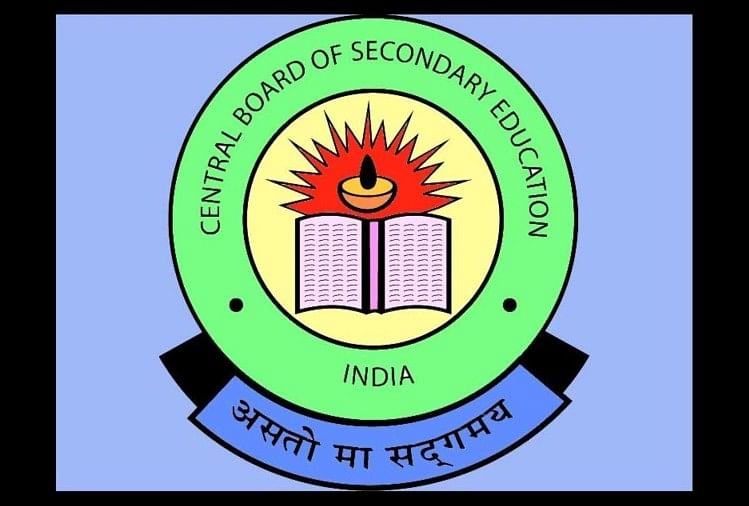 CBSE Term 2 Date Sheet 2022:
The Central Board of Secondary Education (CBSE) has officially released the CBSE Term 2 Date Sheet 2022 for students of Class 10 and 12 on March 11, 2022. The timetable has been published on the official websites of CBSE at cbse.gov.in and cbse.nic.in. The Term 2 examinations will be held as per the new criteria decided by the CBSE board. The CBSE Term 2 exams 2022 will be conducted in the offline mode and will follow the subjective pattern for the papers.
Students must take note that the marking scheme for Term 2 papers would be similar to that of Term 1 papers. Most of the papers will be of 2 hours duration, unless mentioned otherwise. According to the pattern provided in the CBSE sample papers, most papers will contain internal choice. Negative marks will not be awarded in these papers.
The time table for Term 2 exams for both Class 10 and 12 has been provided below, for the reference of the students.
CBSE Class 12 Term 2 Date Sheet 2022: Schedule
| | |
| --- | --- |
| Subject | Date(s) |
| April 26, 2022 | Entrepreneurship, Beauty & Wellness |
| May 2, 2022 | Hindi Elective, Hindi Core |
| May 6, 2022 | Sociology |
| May 7, 2022 | Chemistry |
| May 13, 2022 | English Elective, English Core |
| May 17, 2022 | Business Studies, Business Administration |
| May 18, 2022 | Geography |
| May 20, 2022 | Physics |
| May 23, 2022 | Accountancy |
| May 24, 2022 | Political Science |
| May 28, 2022 | Economics |
| 30-May-22 | Biology |
| June 7, 2022 | Mathematics, Applied Mathematics |
| June 10, 2022 | History |
| June 15, 2022 | Psychology |
CBSE Class 10 Term 2 Date Sheet 2022: Schedule
| | |
| --- | --- |
| Date | Subject |
| April 26, 2022 | Painting, Rai, Gurung, Tamang, Sherpa, Thai |
| April 27 2022 | English Language and English Literature |
| April 28, 2022 | Retailing, Security, Automotive, Intro. to fin markets, Intro. to tourism, beauty and wellness, agiculture, food production, banking insurance, marketing and sales, healthg care, apparel, multimedia, multi skill foundation course, AI, Physical activity trainer |
| May 2, 2022 | Home Science |
| May 4, 2022 | Hindustani music (Mel Ins), Hindustani music (Per Ins), Elements of book keeping and accountancy |
| May 5, 2022 | Mathematics Standard and Mathematics Basic |
| May 6, 2022 | Sindhi, Malayalam, Odia, Assamese, Kannada |
| May 7, 2022 | Sanskrit |
| May 10, 2022 | Science |
| May 12, 2022 | Urdu Course A, Punjabi, Bengali, Tamil, Telugu, Marathi, Gujarati, Manipuri, Urdu Course-B |
| May 13, 2022 | Elem. of business |
| May 14, 2022 | Social Science |
| May 17, 2022 | Hindustani Music (Vocal), NCD, Telugu-Telangana, Bodo, Tangkhul, Japanese, Bhutia, Spanish, Kashmiri, Mizo, Bahasa Melayu |
| May 18, 2022 | Hindi Course A and Course B |
| May 21, 2022 | Arabic, Lepcha, Tibetian, French, German, Russian, Persian, Nepali, Limbu, Carnatic music vocal, Carnatic music(MEL INS), Carnatic music (Perins, MEL INS) |
| May 23, 2022 | Computer Applications |
| May 24, 2022 | IT |