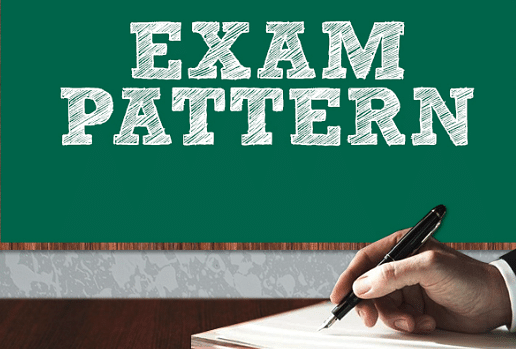 Some changes have been introduced by the CBSE Board, in the English exam pattern for class 12 batch 2018-19.
Recently there were many changes made by the CBSE board as well as the education sector.
The aim is to develop the students through quality education. CBSE is trying to timely filter the quantity education to quality education.
The students of class 12 appearing for the board this year will be attending the English question paper with different pattern.
This was discussed in the meetings of Committee of Courses of the Board and subject experts. On the basis of the feedback received by the stakeholders and subsequent deliberations the change has been introduced.
Changes made in the Revised Exam Pattern 
1. earlier there were three passages in the Reading Section (Section A). now instead of three, only two passages will be given.
2. Not only the number of questions but the typology of the question has also been changed.
Now there will be 5 MCQs, 9 very short answer type questions and 3 short answer type questions from one passage out of two. For the passage two there will only 2 long questions related to it.
3. In the case of Section A, the questions has been reduced from 24 to 19. a total of 30 marks have been attributed to the section.
4. Five questions have been reduced from the question paper. Earlier the students had to answer 40 questions but now there will be only 35 questions.
Revised marking scheme and corresponding sample paper has been made by the CBSE.
Both sample paper as well as marking scheme has been made available on the official website.
Students appearing for the exam in 2019 are recommended to go through the pattern of the question paper.
Its always seen that many students found the English question paper lengthy particularly.
So now the students who had these complains will be a bit relieved and will be able to do the paper in the designated time.