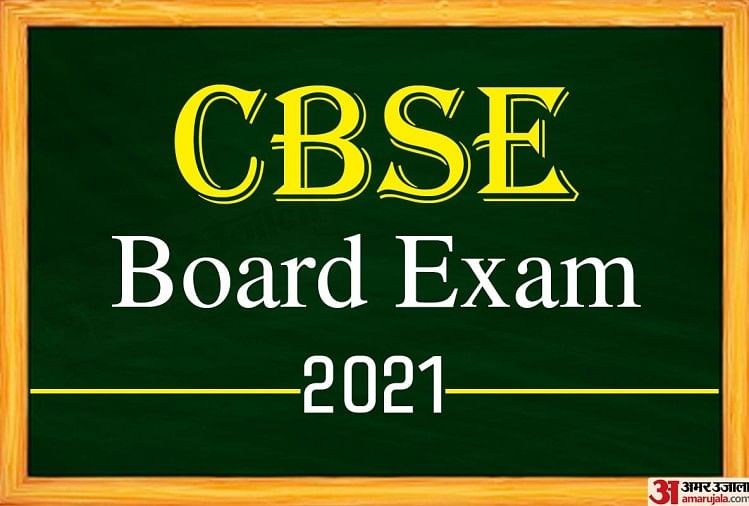 Central Board of Secondary Education (CBSE) has commenced the practical examinations of class 10th & 12th students on March 01. Earlier CBSE has instructed schools to conduct the practical, project assignment, internal assessment by following the COVID-19 safety guidelines.
All the guidelines issued for the coronavirus will have to be taken care of during the CBSE Class X and XII practical examinations. Important instructions have also been issued by CBSE regarding this. Along with the teaching and non-teaching staff of all schools, students must also follow these rules fully.
CBSE COVID-19 Guidelines for Practical Exams
The CBSE, in its guidelines, instructed that the laboratory should be sanitized with one percent sodium hypochlorite after the experimental examination of every batch of class X and XII. All labs should have sanitisers. Along with this, there should be covered dustbins and they should be cleaned from time to time. 
Also Read: CBSE Class 10th, 12th Board Exam 2021: Download Previous Year Board Question Papers Here
A group of 25 students can be divided into two parts. It will be mandatory for all students to wear masks and make a safe physical distance. If the schools do not follow the guidelines issued to prevent the coronavirus, then they will be fined Rs 50,000.
A maximum of 20 marks has been set for various subjects of the 10th and 12th practical examinations. The maximum marks for NCC are 30. The CBSE will conduct class 10th Board examinations on May 4 and would end on May 27, 2021. While class 12th Board Exam 2021 has been scheduled from May 04, 2021, to June 11, 2021.